Fleet vehicle GPS tracking is one of the best ways you can manage your fleet and take your business to the next level.
There are several benefits to integrating fleet tracking software into your system, all of which work to boost operational efficiency, improve communication, reduce fuel and maintenance costs and enhance customer satisfaction.
What is fleet GPS vehicle tracking?
Vehicle GPS fleet tracking software refers to a management system that monitors a fleet and asset's activity via GPS tracking. This involves the implementation of GPS vehicle tracking devices and fleet management software so fleet managers, business owners and other leadership roles can oversee fleet operations.
Tracking your vehicles via telematics technology enables you to obtain key data surrounding fleet performance and vehicle usage. You can also monitor the geographical location of your drivers and assets in real time.
Fleet tracking software can help you make more strategic decisions in regards to your fleet. These include:
What driver has returned from a site?
Does this individual have clearance to operate commercial vehicles?
What job to assign to drivers?
These decisions are crucial in the success of your fleet and allows you to identify areas of the transportation department that require improvement.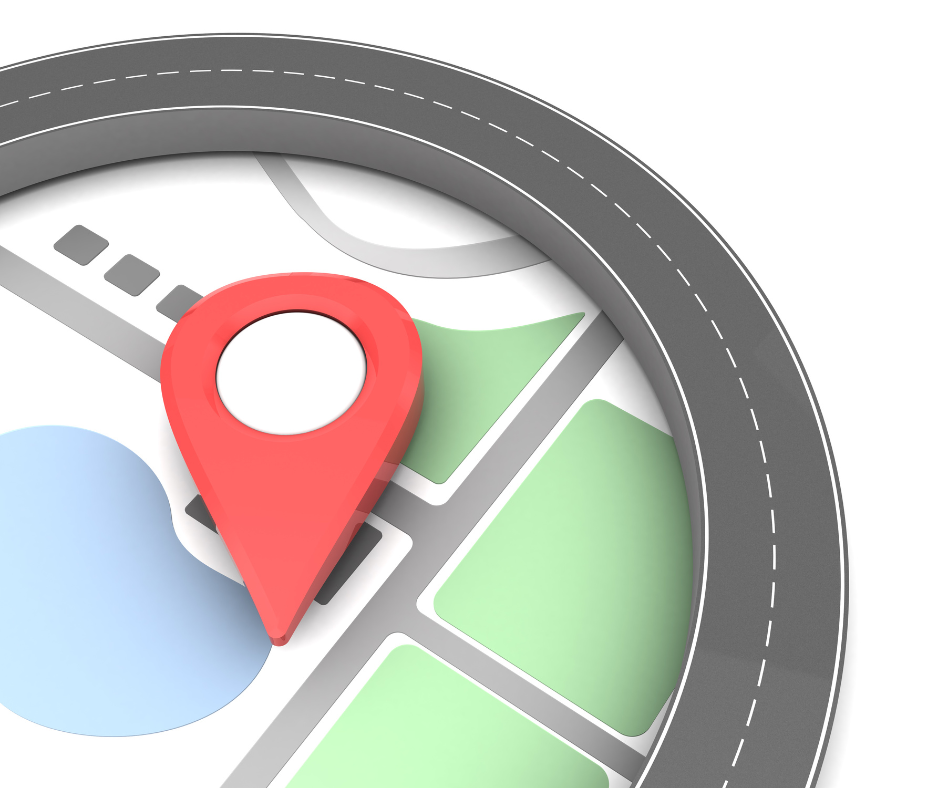 Why is fleet tracking important?
Tracking your fleet is essential for a number of reasons. Not only are you tracking driver behavior and the usage of company vehicles but the information gathered gives insight into how you can optimize your fleet's efficiency, enhance vehicle usage, manage vehicle maintenance and pinpoint safety concerns.
The evolution of technology and sophistication of GPS tracking reducing operational costs, businesses in a number of industries are wanting to see the movements of their vehicles and drivers.
Fleet tracking improves driver safety, asset security and customer satisfaction. Not to mention the overall efficiency of your fleet.
In today's climate where inflation is at a high and fuel costs are peaking, fleet tracking is the solution to keeping costs at a minimum and your drivers operating productively on the road.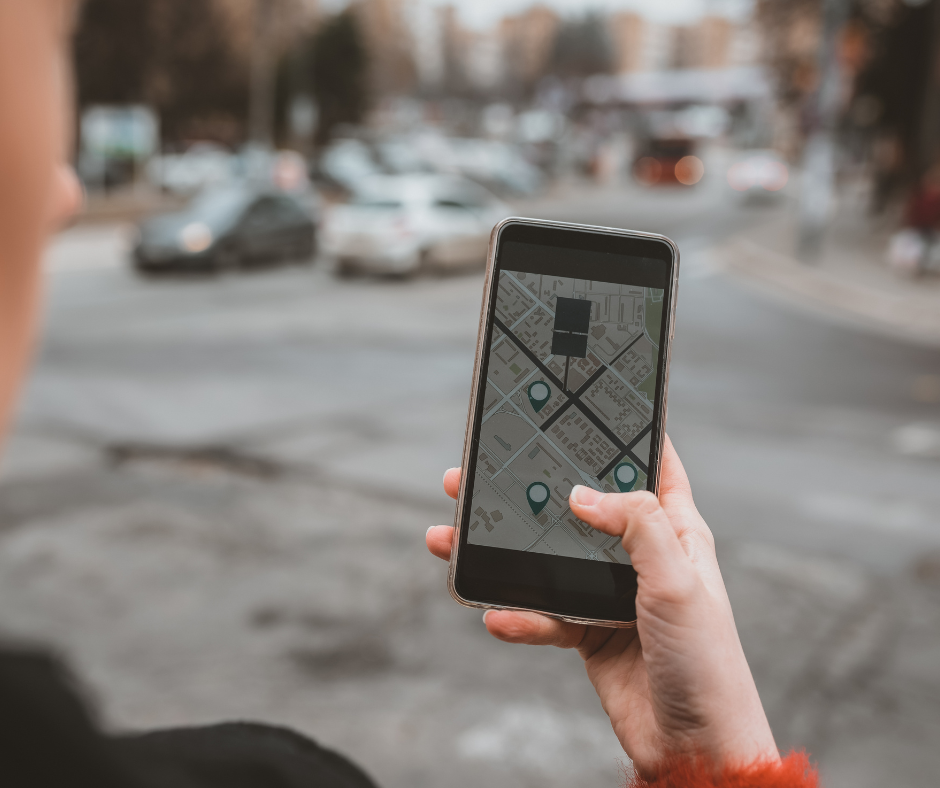 The benefits of vehicle tracking
Reduced fuel costs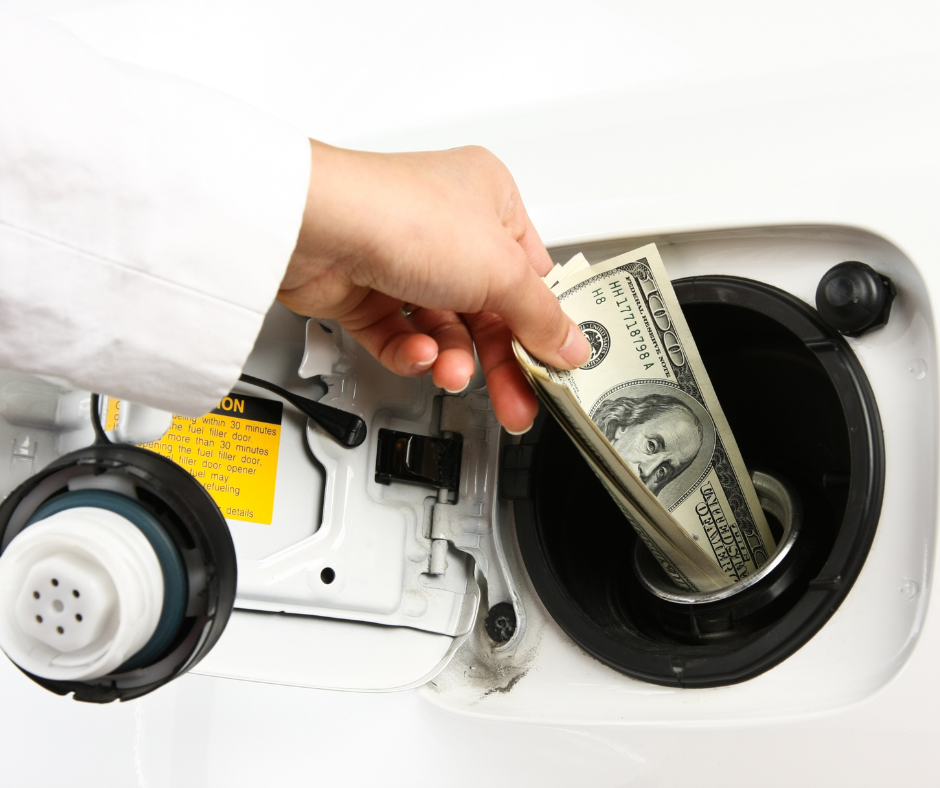 Fuel isn't getting cheaper which is why strategies need to be implemented so that your business can save money.
Implementing a quality vehicle tracking solution within your system lets you monitor vehicle usage so you can see what driver is consuming the most fuel. This allows you to train your drivers so that they can improve their performance on the road.
With GPS tracking you can also be notified when a vehicle requires maintenance so you can keep your fleet running without any unnecessary downtime and increase vehicle lifespan.
Operational efficiency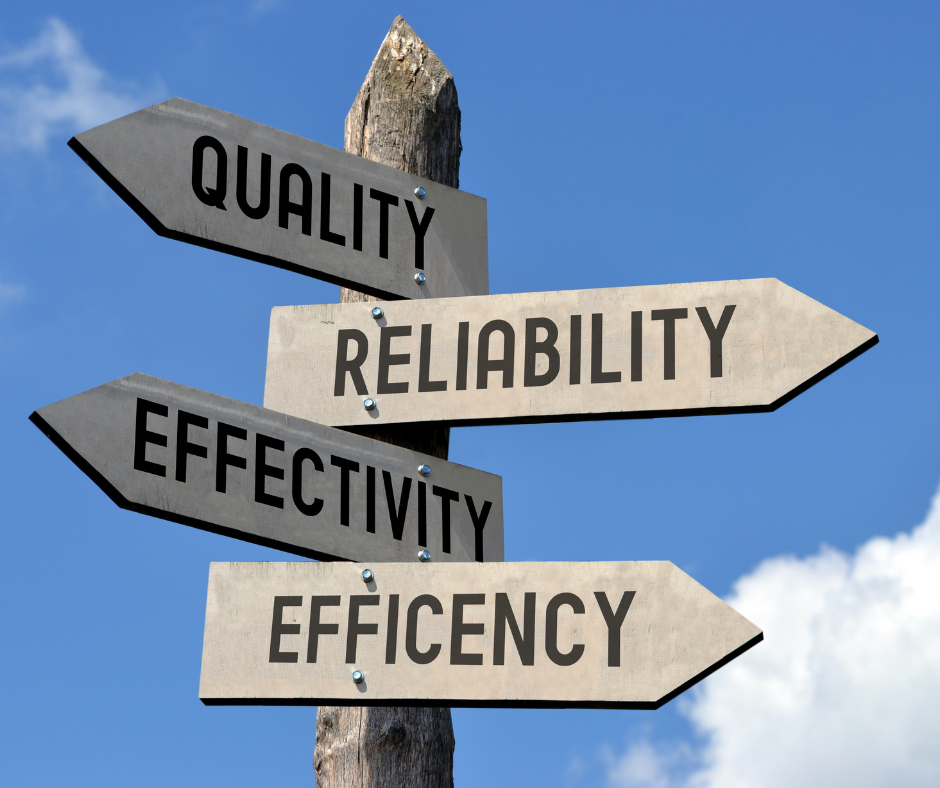 Accessing data from vehicle fleet tracking allows you to make more strategic business decisions in order to boost productivity and reduce operational costs.
This information helps you identify issues faster so you can immediately put solutions in place and navigate costs that might've been incurred if the issue had been prolonged.
Theft recovery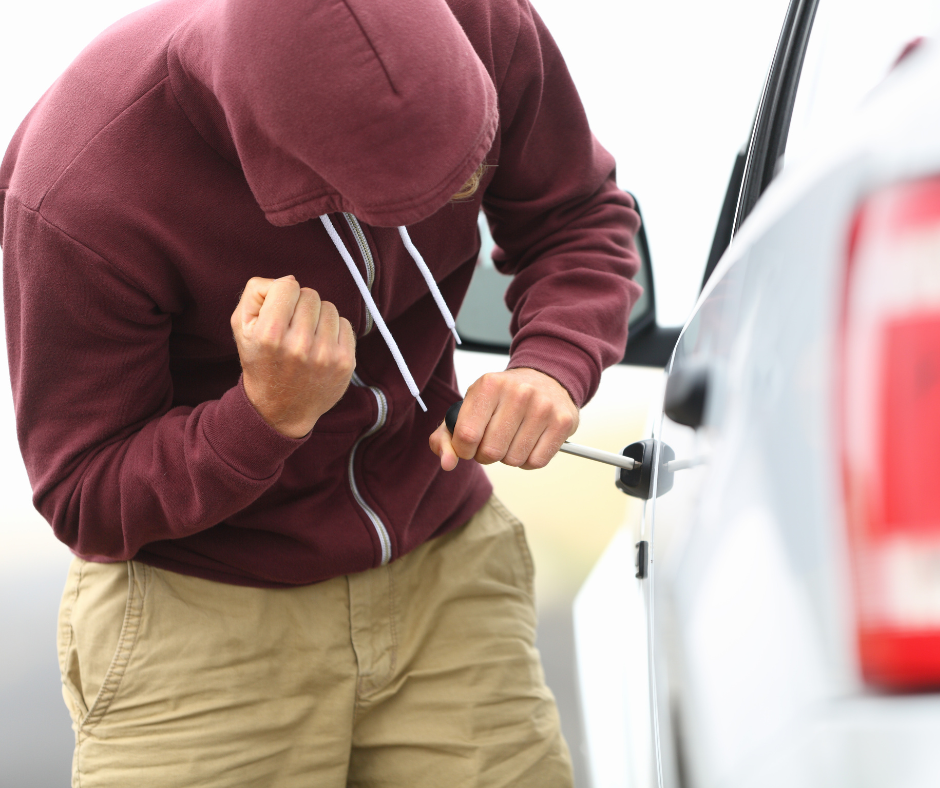 Unfortunately, theft is an unavoidable occurrence that most industries face today including the transportation industry. Businesses experiencing stolen vehicles or assets run the risk of decreasing their profitability and losing customer loyalty.
Replacing fleet vehicles and goods can be extremely costly, not to mention how time consuming filling out insurance claims are. What if you knew exactly where your drivers are and the items being delivered?
GPS tracking increases the security of your fleet and gives you full visibility of their movements in real time. If something goes missing, you can easily recover the vehicle or asset. This saves your business money and gives that added security so you can have peace of mind all day every day.
Visibility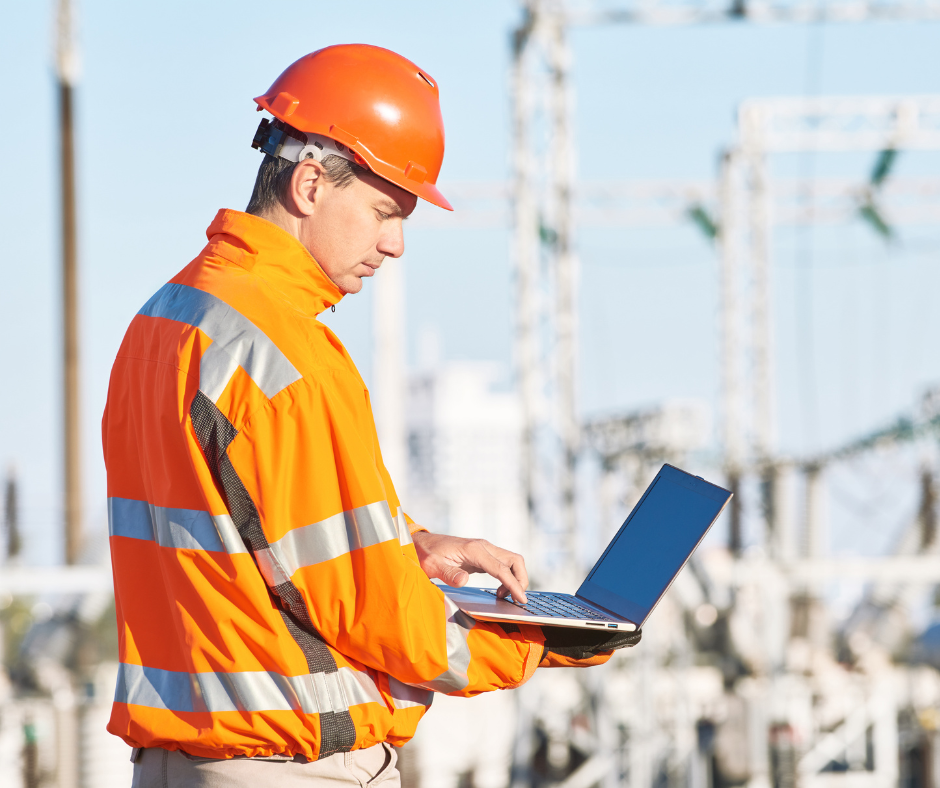 Being able to track your fleet is essential not just to see that your drivers are completing deliveries successfully but also to keep customers informed. Customers want to see exactly where their delivery is, so giving them the ability to monitor a driver's whereabouts is paramount to giving them a great experience.
Locate2u's GPS tracking allows you to send a live tracking link to customers so they can view their order's journey. This reduces the likelihood of missed deliveries as the customer knows roughly when the driver will arrive.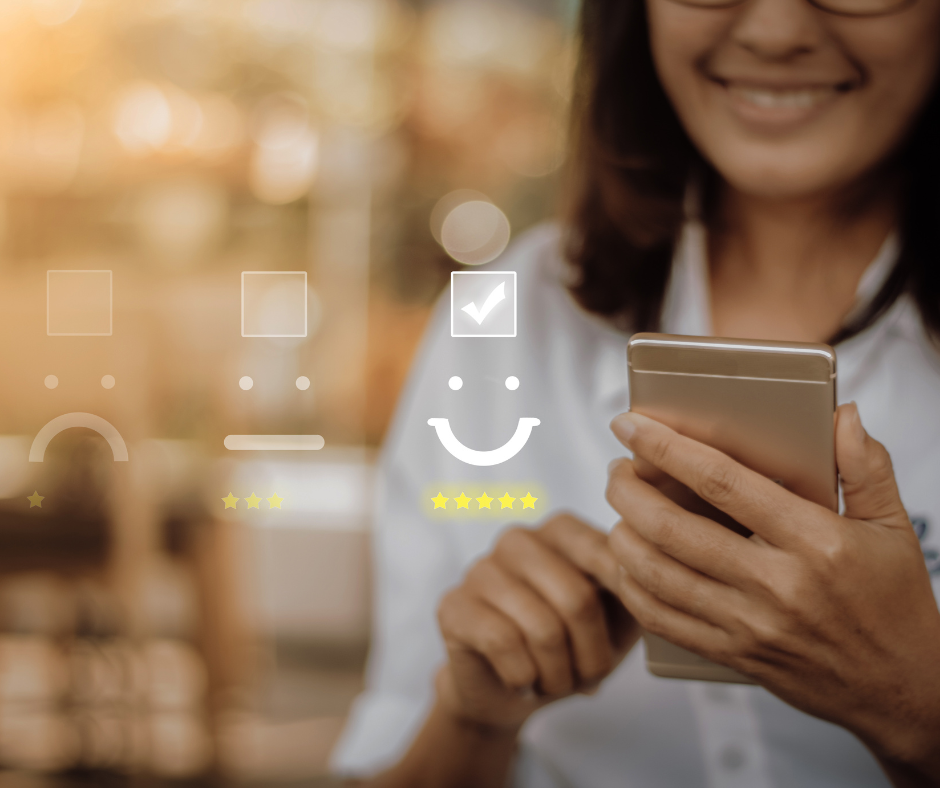 GPS tracking features
Live tracking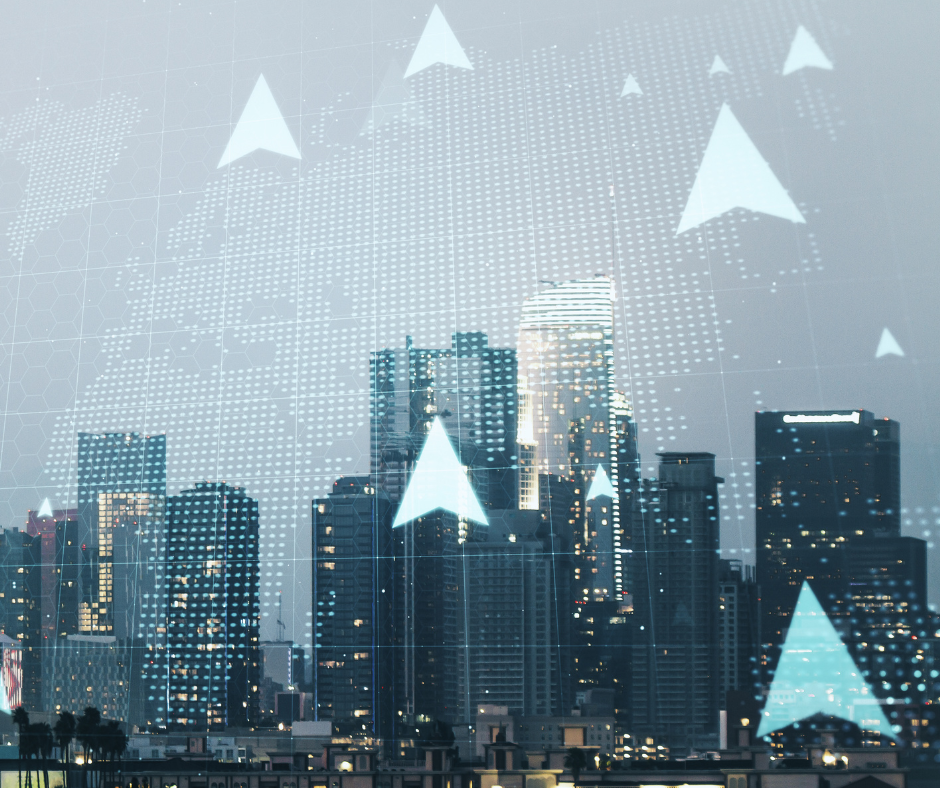 GPS tracking allows you to track the live location of your fleet, creating visibility and accountability for your drivers.
GPS tracking allows you to give accurate ETAs to customers so they know precisely when their order will arrive.
Another great aspect of live tracking is that if a driver is delayed or experiences an issue along their route, you can easily notify your customer so they're updated throughout the day.
This increases their overall satisfaction with your service and increases the likelihood of becoming repeat customers.
Driver behavior tracking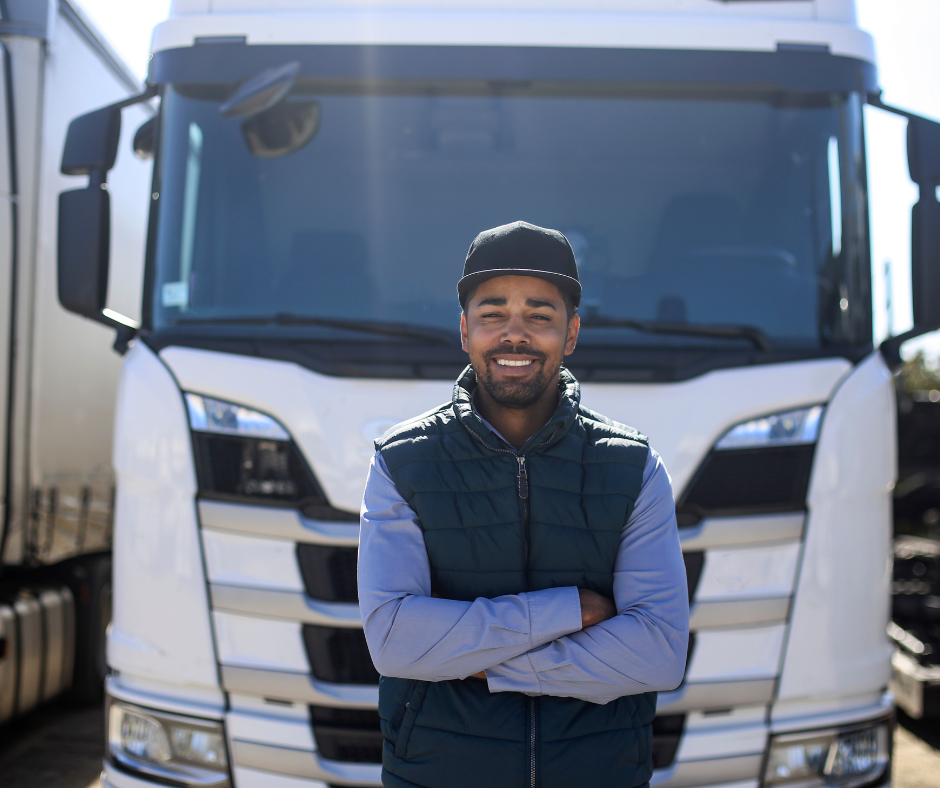 Because your drivers represent your brand, you want to have peace of mind in knowing they're driving safely and completing bookings efficiently.
GPS tracking gives you the ability to monitor the behavior of your fleet to see who is abiding by road laws and who is exceeding speed limits, excessively idling and so on.
By identifying what driver needs further training, you can save on unnecessary fuel and even speeding fines!
Driving responsibly means your vehicles are less likely to experience significant wear and tear so that you don't have to worry about long downtime periods and maintenance costs.
Geofences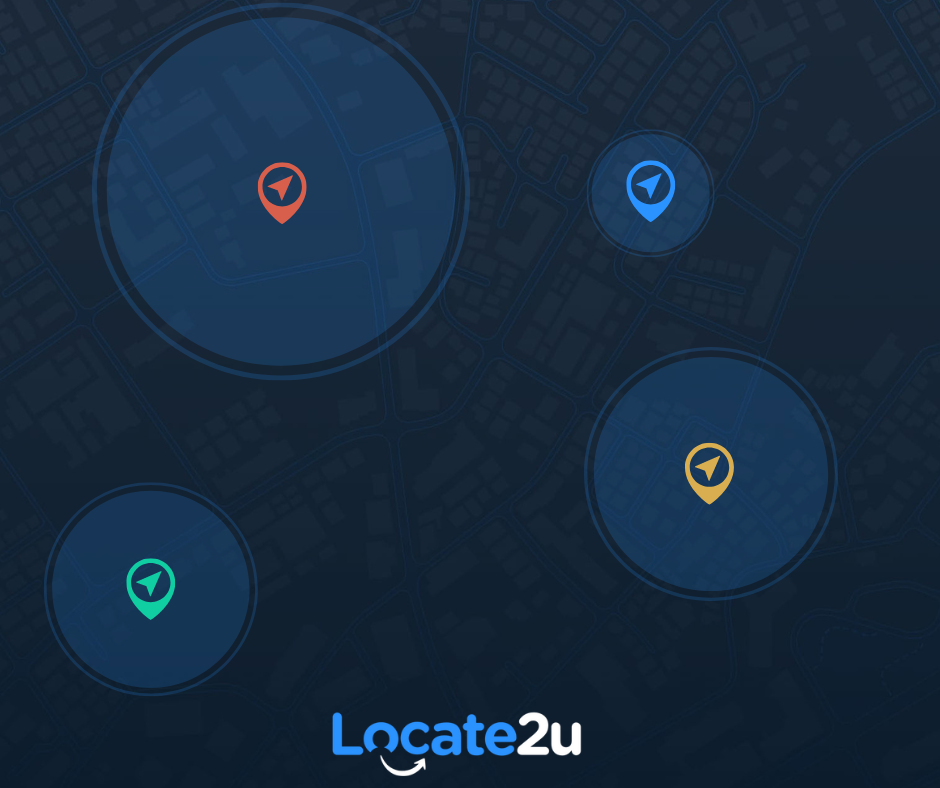 A geofence is a virtual boundary that triggers an action when a device enters a specific geographical location. This perimeter can cover job sites, depots and any other location required by your business.
Using a geofence means you can see exactly where your drivers have been throughout the day and exactly when they've entered and left a location.
No longer will you have to estimate the hours worked by your drivers as you'll receive alerts when a company vehicle enters or leaves the area.
This makes it easier for you to know the whereabouts of your driver and be prepared for potential theft attempts.
Route replay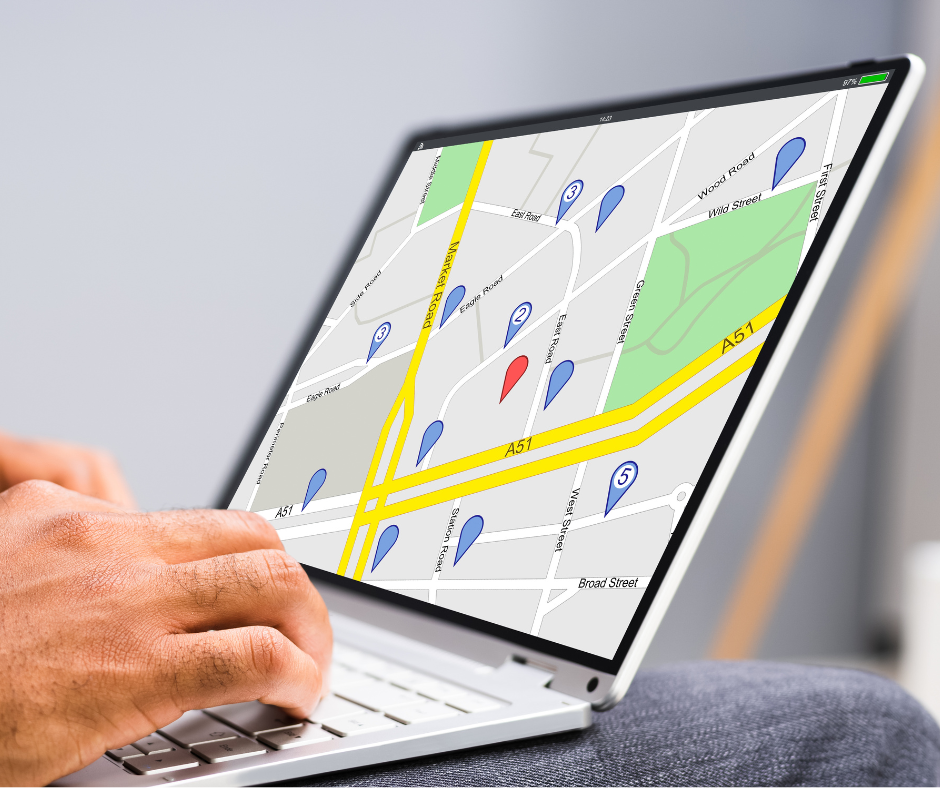 Need to retrace your steps? GPS tracking has your back.
GPS tracking route replay gives you access to the whereabouts of your drivers, building a history of their journey and timeline that can be assessed in the future.
This enables you to view when your drivers have entered and left a site so the hours they've worked can be filled out accurately.
Route replay is also beneficial in the event a customer complains about a delay or the service itself. Seeing past routes taken and the exact locations and times of your drivers helps you determine if a driver was on the correct route and how efficient they were carrying out the job.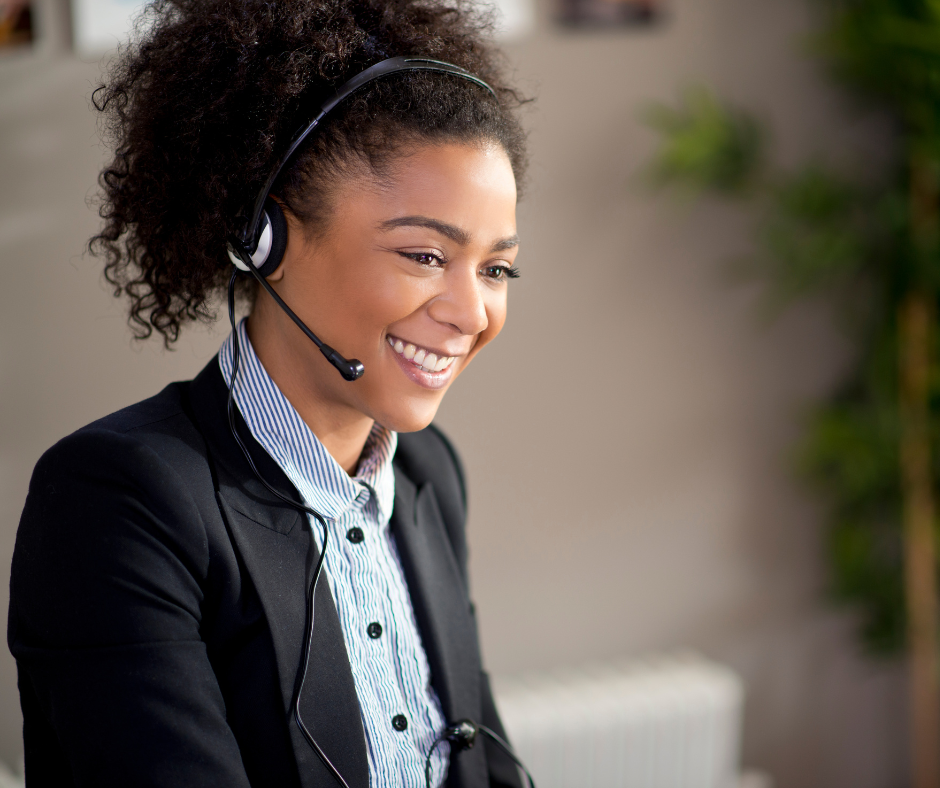 How much does fleet tracking cost?
There are some factors that impact the cost of fleet tracking. This all comes down to hardware type, whether it's a purchase or rental and the frequency of updates.
If we're looking directly at numbers, the basic options start around $10-$60 per month depending on the company you choose to opt with. However, that's only a rough estimate with several influences that come into play. These include:
Fleet size (and vehicle
Type of tracker (passive OR active)
Installation requirements
Tracking system requirements (telematics or location-based)
Lease or purchase
By renting a hardwired device you eliminate the massive upfront expense with a cost that contributes to your monthly fee. It's also a more tax efficient option as if it is a capital lease, the device can be seen as an asset on your balance sheet.
What are fleet managers?
Fleet managers are logistics specialists responsible for overseeing every aspect within a company's transportation department.
A fleet manager's job includes managing company vehicles, keeping operations running smoothly, building detailed records of vehicle usage and preventative maintenance for vehicle health.
A good fleet manager must have great communication and interpersonal skills so they can negotiate with suppliers. They also need to be able to be literate in finances in order to create fleet budgets that aim to reduce costs.
Another must is strong leadership skills and knowledge of regulations and laws relevant to the department. That way their fleet can run efficiently without any outside issues.
Fleet manager duties
Fleet managers are responsible for acquiring the correct amount and type of vehicles that run safely and efficiently. There are certain requirements when it comes to purchasing and leasing of fleet vehicles. These include mileage, capacity and the type of vehicle.
Preventative maintenance must also be arranged to keep vehicles operating and avoid any unnecessary downtime, breakdowns and large repairs.
Fleet managers also must hire drivers and provide them with proper training to ensure their safety on the road. They also must plan routes and assign bookings to drivers.
ONE of the main duties that must be mentioned is the continuous search to reduce costs and make more cost-effective decisions. This can seem like a tricky task, especially if manual methods are being used. That's why fleet vehicle tracking is an essential tool for fleet managers as it automates the entire process and provides crucial data regarding fleet performance.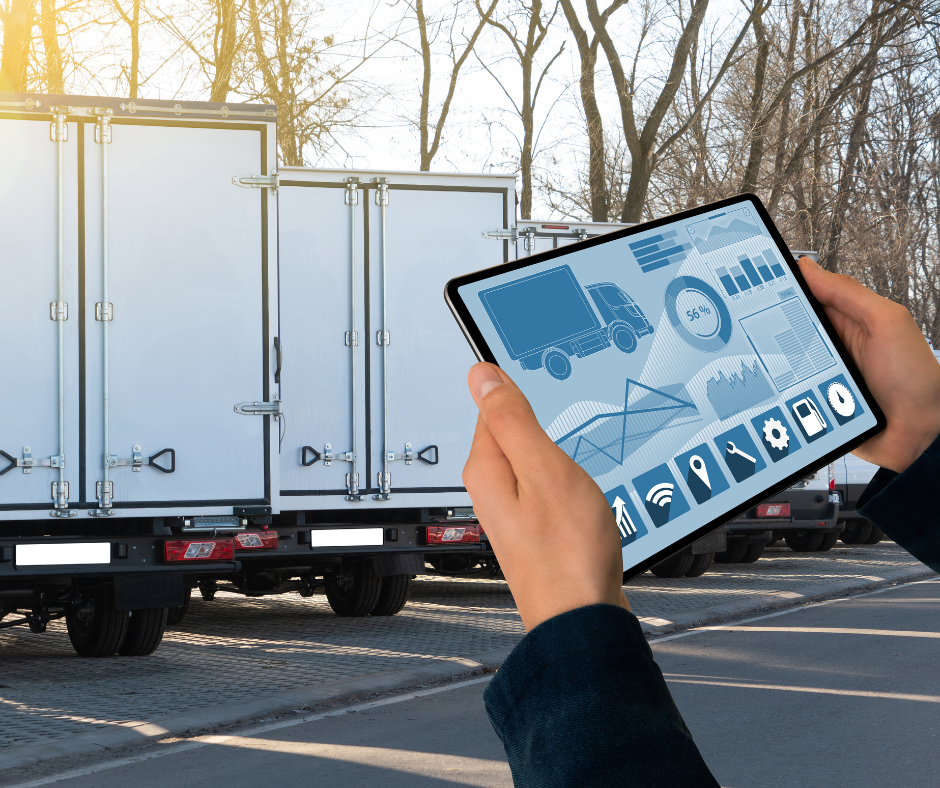 Who uses vehicle tracking?
Electricians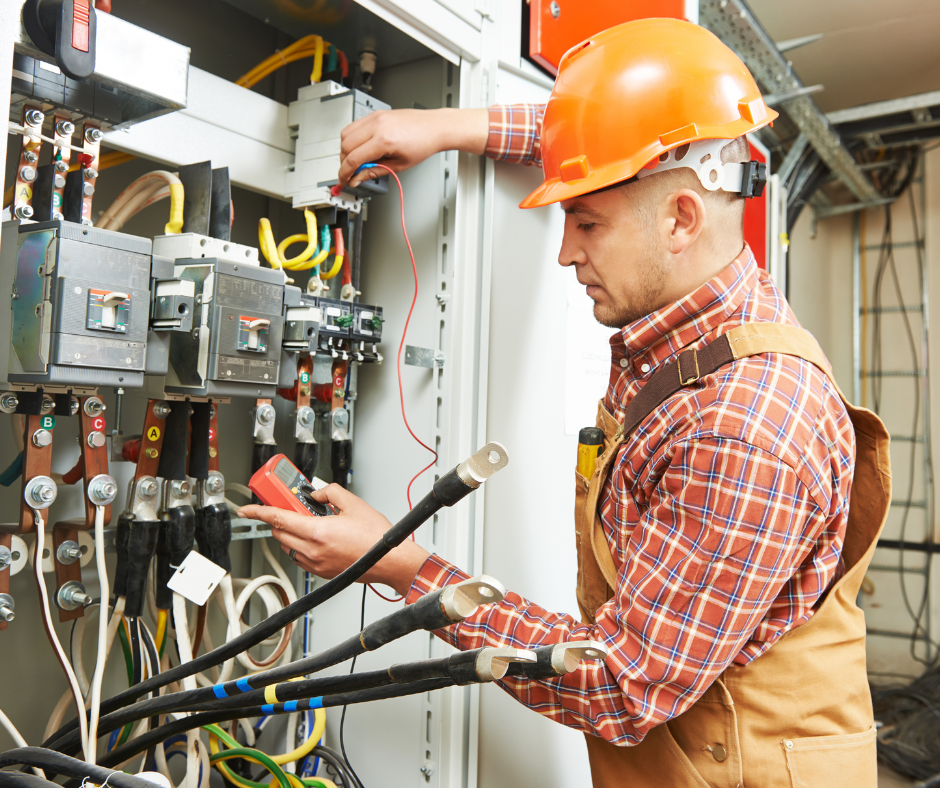 Electricians are often using valuable tools for each job, increasing the potential for theft, loss and damage. This can ultimately lead to a loss in revenue.
A GPS fleet tracking solution allows you to monitor your vehicles and assets so if an item is stolen or lost, the retrieval process is considerably easier.
Retail stores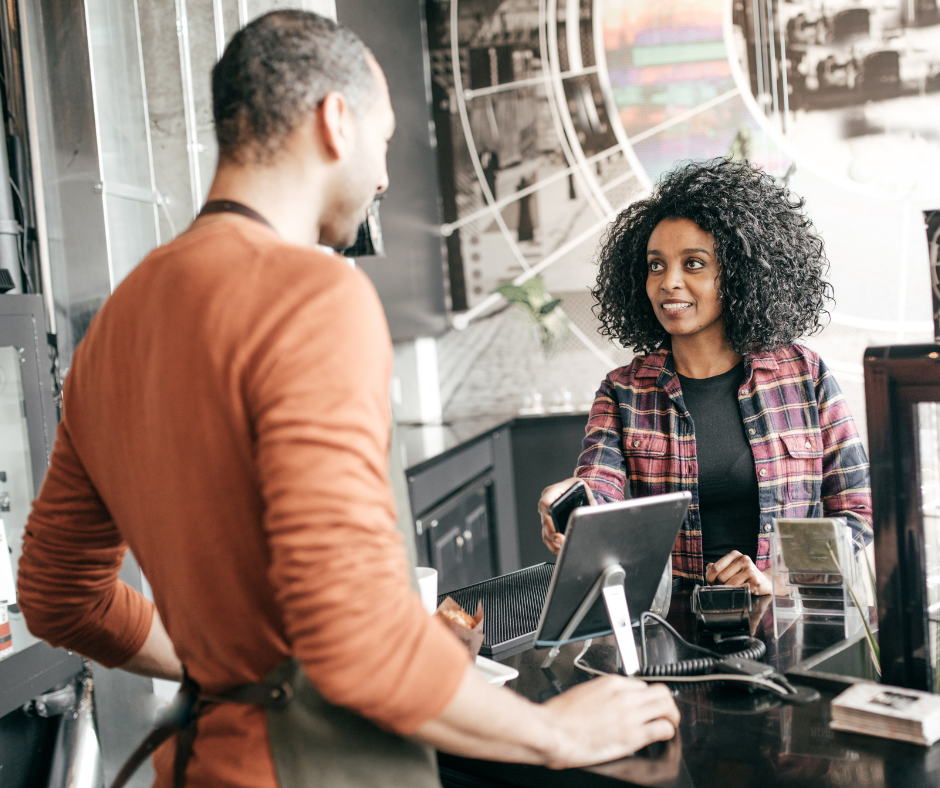 In order to manage deliveries and satisfy customers, retail stores can benefit from having a GPS tracking system.
Locate2u's GPS tracking system allows you to send accurate ETAs and updates to customers via SMS and/or email. This visibility allows customers to know exactly when their order will arrive.
Food trucks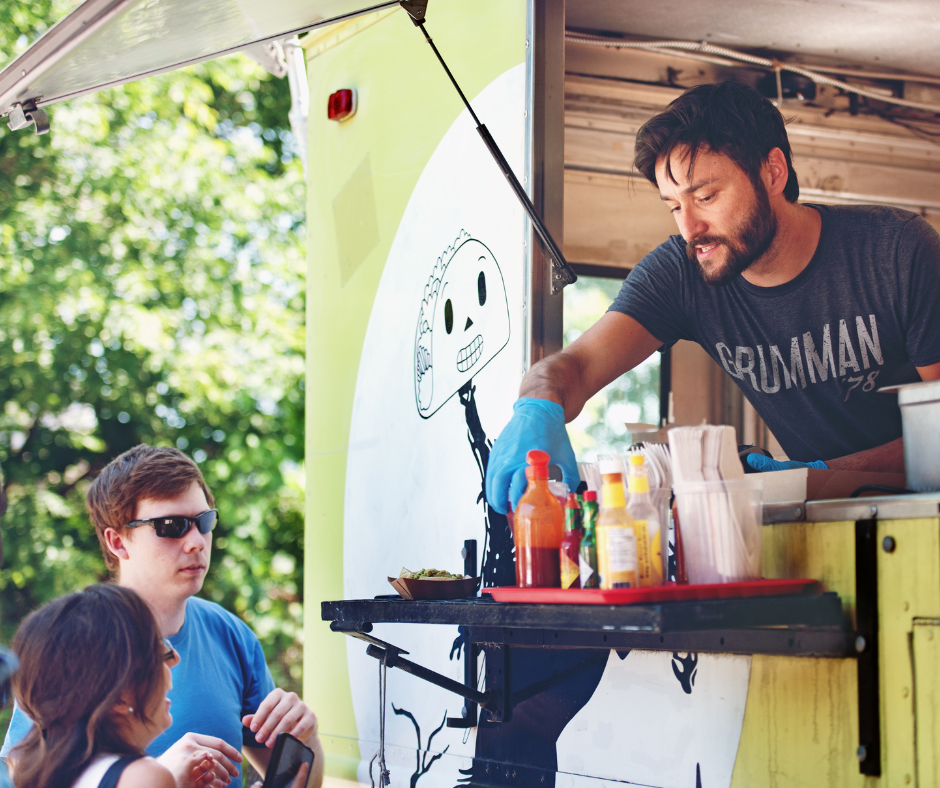 Using a GPS tracking solution for your food truck can provide several advantages, the first being that you can send alerts to customers when your truck is close to their location.
Should theft occur, asset tracking allows you to access the truck's current location and retrieve it. This minimises the stress that often comes with theft and eliminates the need for lengthy insurance claims.
Plumbers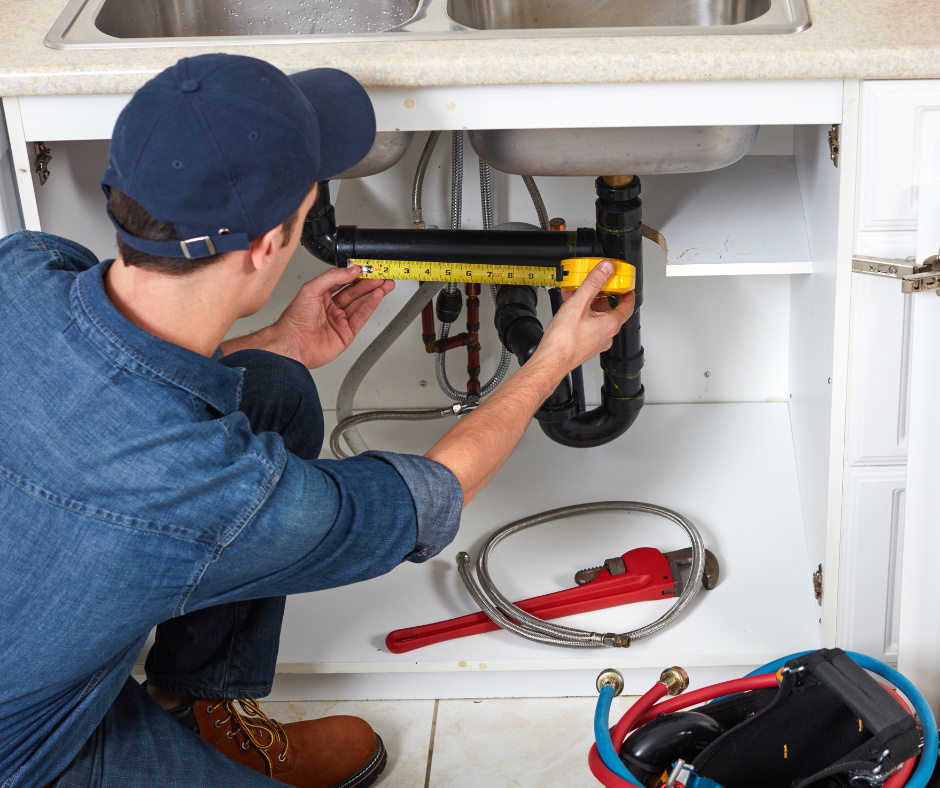 Plumbers are considered among the industries who use GPS tracking the most. The majority of plumbing businesses will have a large number of plumbers working simultaneously.
GPS tracking gives you peace of mind that your plumbers are on the right route and completing jobs efficiently. You also have access to start and finish times so you can accurately calculate labour costs.
Cleaning and laundry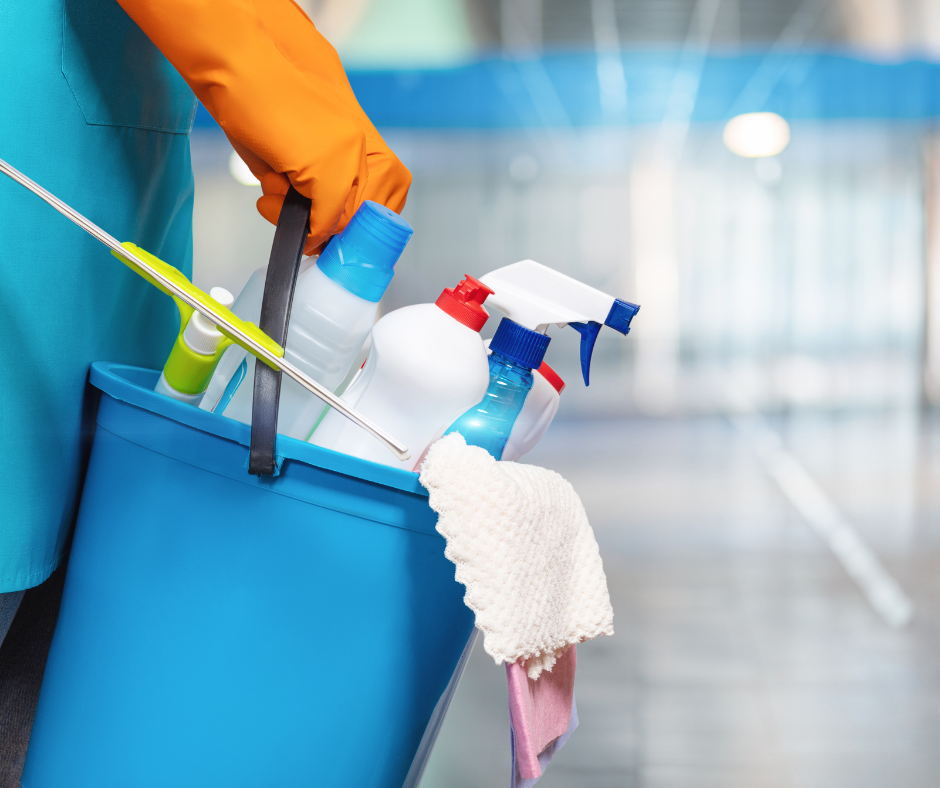 Commercial cleaning and laundry services have customers that require fast delivery to remain in business.
With GPS fleet tracking, you can know exactly the location of your delivery and pick-up vehicles, ensuring you meet customer expectations.
HVAC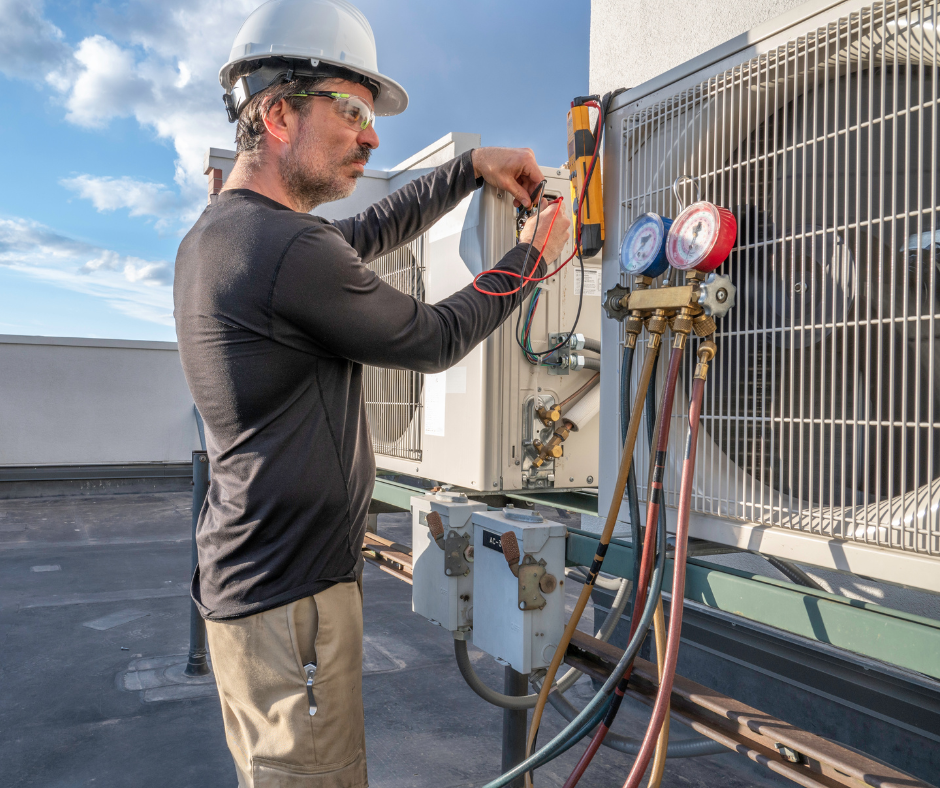 Customer demands are at an all time high, meaning 5-hour windows for servicing isn't acceptable.
GPS trackers means you can send the service team nearest to high-priority calls and track your drivers process in real time throughout the day.
Pharmacy delivery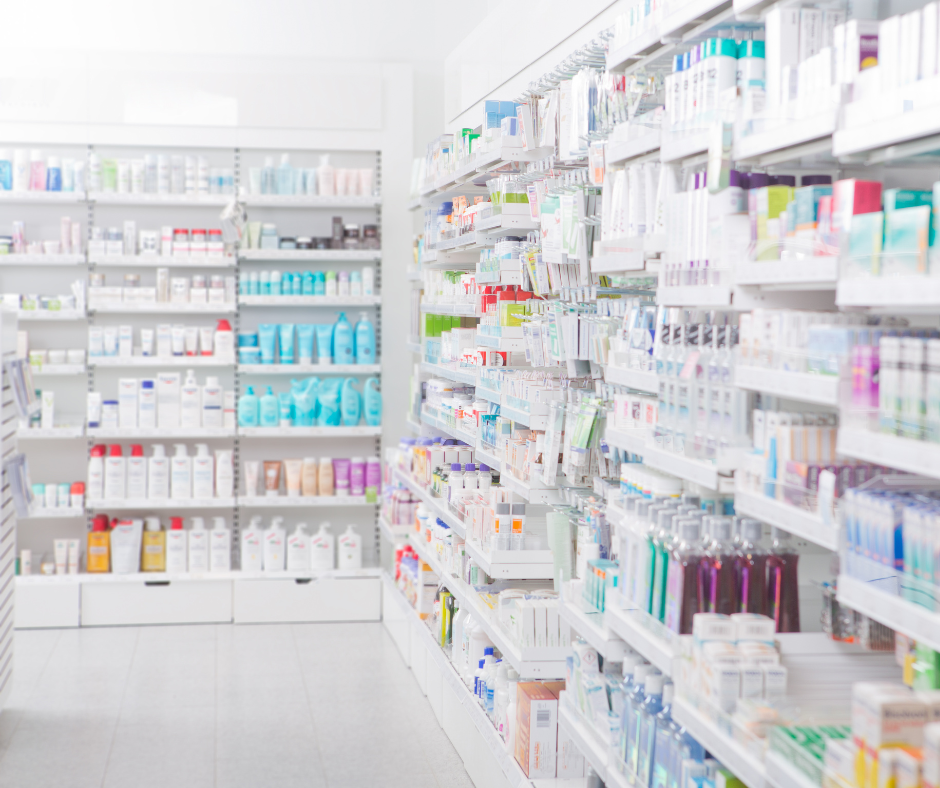 Delivering medications to customers is an incredibly time-sensitive job.
Specific types of prescriptions medications cannot be subject to incredibly high or low temperatures. Not to mention the customers requiring medication are unable to wait too long for their order to arrive.
Pharmacies use fleet GPS vehicle tracking solutions so customers can receive accurate ETAs on the drivers arrival and business owners assurance that the medication has arrived safely.
Trucking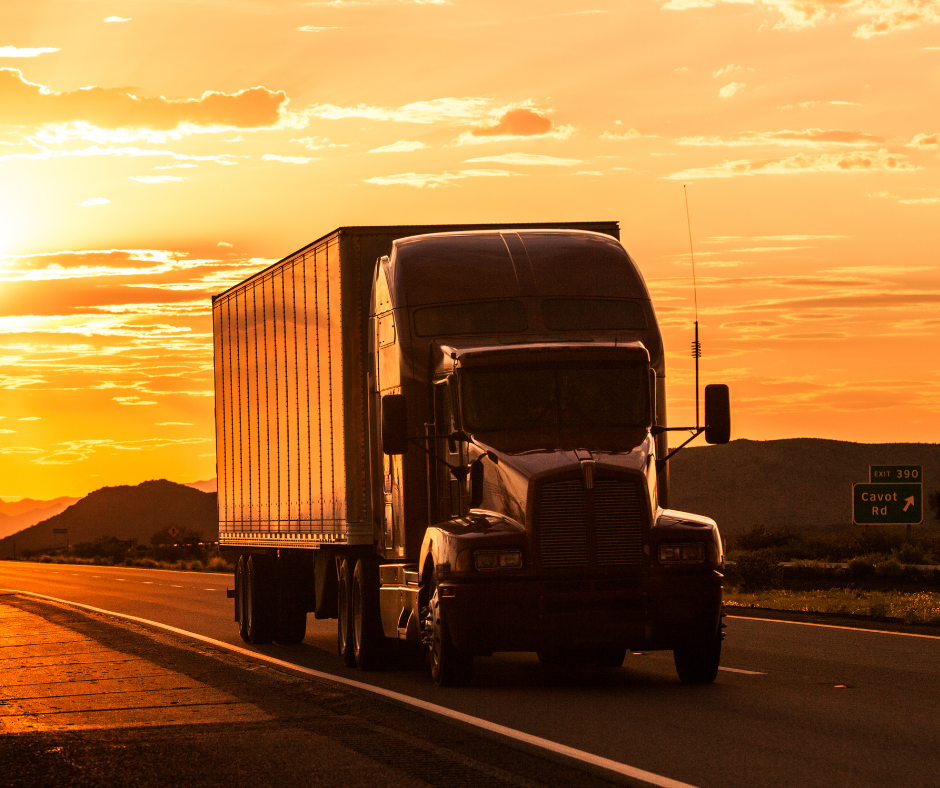 If you have a fleet of trucks then a GPS fleet tracking system is the solution you need to monitor driver performance and ensure deliveries are being carried out safely and efficiently.
This technology enhances the security of your vehicles and assets by monitoring their location in real time.
Depending on the type of GPS, geofences are a great way to get an immediate response if a truck has crossed a boundary, with the addition of start and finish times.
The best fleet vehicle tracking system
Locate2u is an all-in-one fleet management platform that provides ground-breaking fleet GPS vehicle tracking so you can track the whereabouts of your entire fleet from start to finish.
This technology also offers features such as route optimization, proof of delivery, driver app and booking management. All of which are engineered to save your business time and money.
Check out our GPS fleet tracking devices or book a demo today!