Fleet managers, also referred to as transportation managers, are logistics specialists that play an essential role in the transportation industry. In order to become a successful fleet manager, there are several requirements such as skills, experience and knowledge to come into play.
But what does a fleet manager do and what are the challenges they face?
This article will highlight the skills, duties and challenges faced by fleet managers, as well as a software solution that can completely revolutionise fleet operations.
What is a fleet manager?
A fleet manager is an individual responsible for controlling every aspect of a business' fleet, ranging from hiring and HR to ensuring optimal fleet efficiency.
To put it simply, the role of a fleet manager is to manage company vehicles, keep drivers operating productively and provide additional training for employees who need to improve their performance. Not to mention the detailed records of servicing and inspection, as well as vehicle maintenance to avoid unnecessary downtime.
Seems like a lot? Being a fleet manager is no easy task that comes with an ongoing list of responsibilities. In the following paragraphs we'll look into what are the main duties of a fleet manager and what skills are required to excel in this role.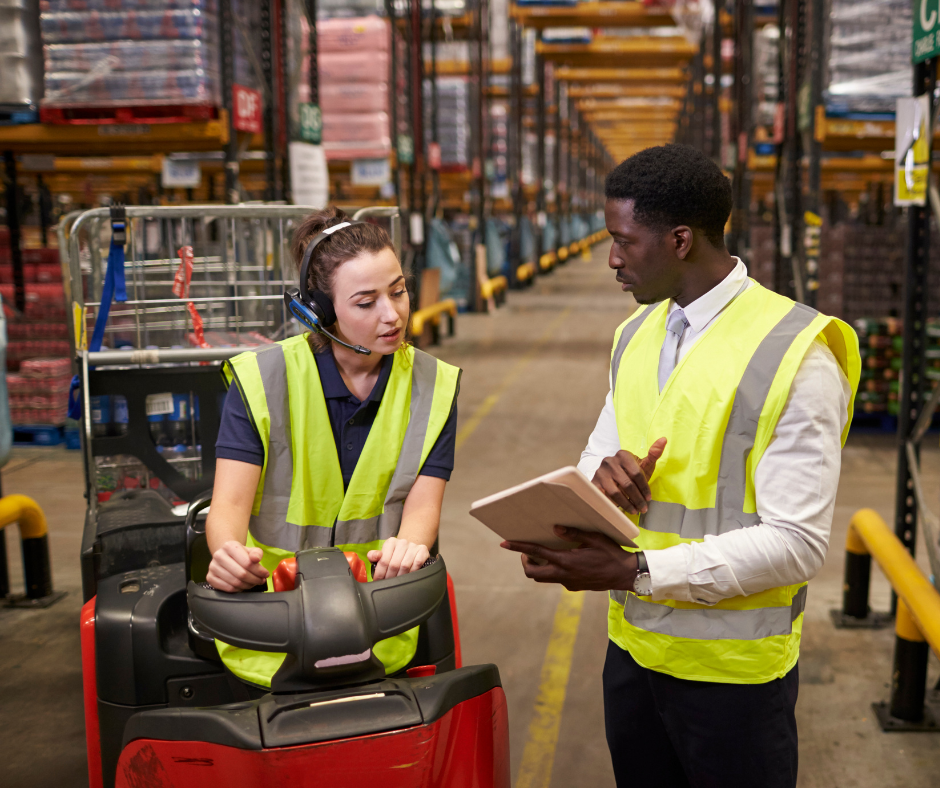 Fleet manager skills
In order to be a fleet manager, there are a number of skills required in order to get the job done successfully. These include:
Great communication and interpersonal skills
Fleet managers need to be able to negotiate with suppliers, along with being an active listener and speaker. This all comes in handy when reporting, collaborating and negotiating with others.
Knows how to read a balance sheet and create a fleet budget
It's not just emails. Fleet managers must deal with constant messaging, spreadsheets and apps relevant to their department.
Fleet managers should also be familiar with softwares that specialise in route optimisation and supply chain management. This is one of the best ways to set a fleet up for success.
Leadership skills
Given fleet managers are in charge of transportation, whether it be a core part of the business or only a segment, they must have the ability to oversee and analyse the performance of team members in a number of roles.
Aware of regulations and laws (e.g safety laws) relevant to department
In order to be a good fleet manager, you must be knowledgeable of laws and regulations pertaining to the specific department. That way fleet operations can run smoothly without any difficulties.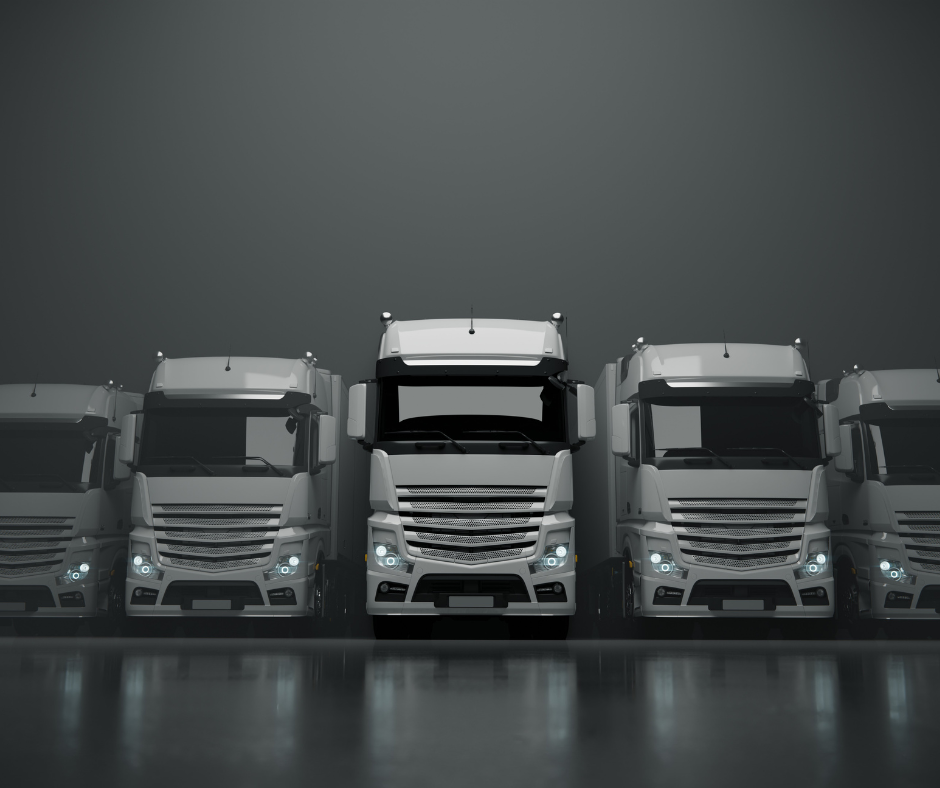 Fleet manager duties
Acquisition and maintenance of fleet vehicles
Fleet managers are responsible for ensuring the business has the correct type and number of vehicles that operate safely and properly.
Fleet managers purchase or lease vehicles that meet certain transportation requirements. These include:
They then must organise consistent maintenance (preventive maintenance) throughout the duration of the vehicle, prioritising driver safety and fleet performance.
Vehicle licensing and compliance
Compliance is no easy feat for transportation and trucking businesses. A 2019 study highlights that 27.2% of trucking companies struggle with Hours of Service compliance.
This can be seen in long-haul carriers given the number of regulations that must be followed.
Driver management
Managing drivers is another duty fleet managers of businesses must carry out. This involves the following:
Hiring
Training
Efficient driver schedules
Daily communication
Route management
Allocating stops
In much larger companies, this role can be fulfilled by a fleet dispatcher. However, smaller companies often join the role of the manager and dispatcher.
Enhance operational efficiency
One of the main duties of a fleet manager is overseeing and analysing fleet performance with the intent of enhancing methods and the productivity of the entire fleet.
Reviewing driver records is a great way to see whether drivers are following the correct route and whether any issues are occurring. These include driver absence, vehicle accidents and unfulfilled deliveries.
Integrating a delivery management software like Locate2u is a great way to streamline every day workflow.
Additional responsibilities
Create and execute fleet policies
Allocate company vehicles to drivers
Look for methods to reduce costs and make more cost-effective decisions
Compliance with regulatory requirements and laws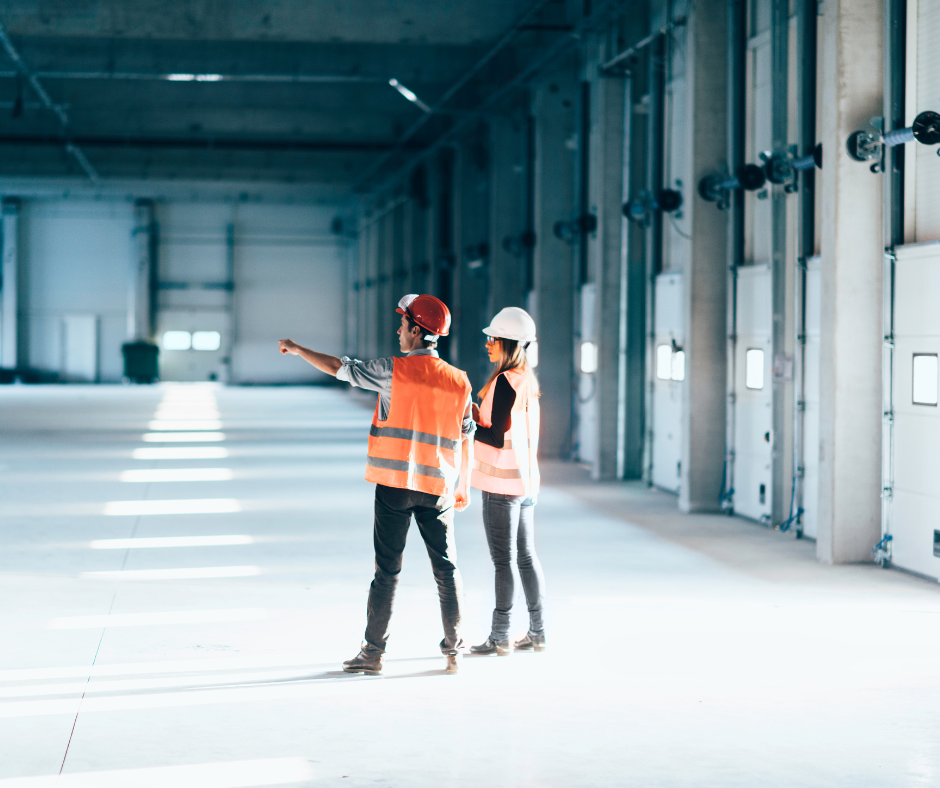 The challenges of a fleet manager
Planning and optimising the most efficient routes
Planning the most time and cost effective delivery routes for drivers is a lengthy process for fleet managers that can chew up hours within their day. There are many factors to consider in order to reduce mileage, fuel consumption and wear and tear on company vehicles.
Rather than putting up with the inconvenience, route optimisation is a solution fleet managers can benefit from. This advanced technology can have optimised routes built in just minutes!
Driver availability
Traffic and weather conditions
Type of vehicle
Number of deliveries
Locations
All these factors are worked out for the user so they can work on other areas of the business, reducing operational costs.
Keeping drivers happy
Like with any managing role, keeping your employees happy is the key to avoiding a high turnover rate. It's all the more easier for drivers to work under an empathetic, organised and intelligent fleet manager whose priority is to make their jobs as easy as possible.
Balancing workloads, minimising overtime and maximising driver usage are just a few components that are likely to contribute to driver satisfaction.
Plus! Drivers will want to work more productively if they're manager embodies the values mentioned above. After all, drivers represent the company so if they're happy they're more inclined to give customers a great delivery experience.
Reducing vehicle downtime
For a fleet to operate smoothly, preventative maintenance is a must. This is essential for reducing the potential for urgent repairs, vehicle breakdowns and increasing the longevity of vehicles within a fleet.
Fleet managers can minimise the possibility of vehicle breakdowns by having quality telematics software. Add that with a healthy dose of caution and you've got yourself a great fleet management system.
Tracking driver performance and vehicle usage
Let's face it. Fleet managers don't possess superpowers that allow them to track each driver's performance and vehicle usage. It's an extremely taxing task where things can fly under the radar such as excessive fuel consumption and dangerous driving.
Locate2u's GPS tracking system lets fleet managers see if drivers are braking harshly, constantly idling, speeding and making sharp turns. This information can be accessed all in one place, allowing users to make improvements to their system in order to reduce fuel costs and increase the lifespan of vehicles.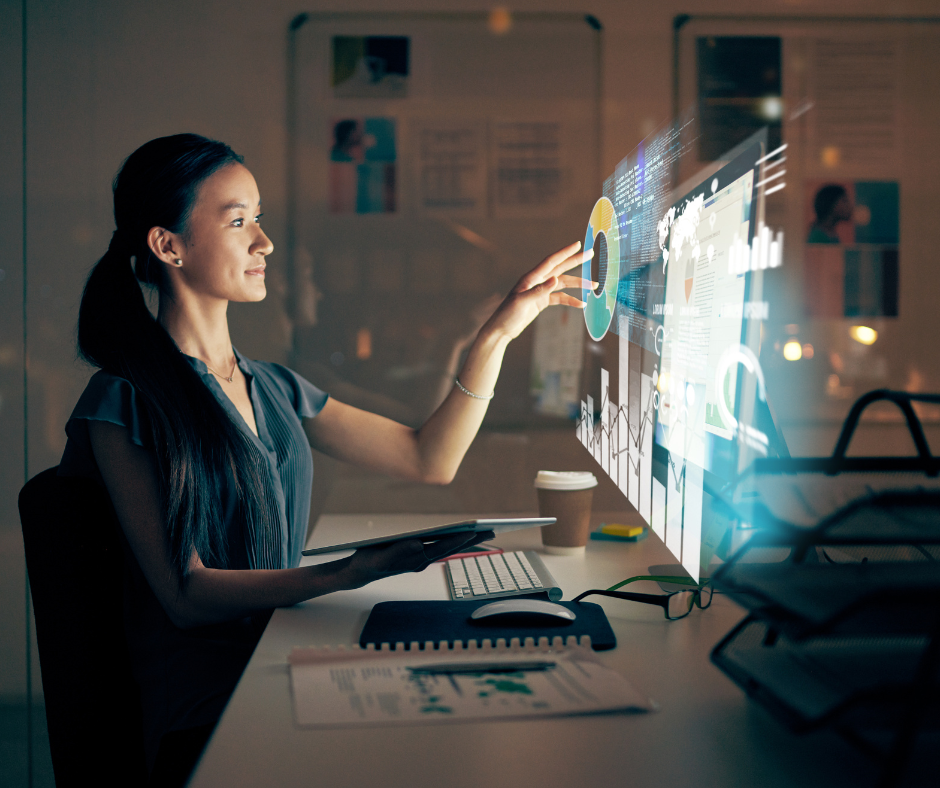 The ultimate tool for fleet managers
Being a fleet manager is challenging enough so why not make life a little easier by using Locate2u?
Locate2u is a fleet management solution that allows you to monitor fleet operations, track vehicles, manage regular fleet maintenance and so much more!
Access route optimisation, gps tracking, proof of delivery, booking management, driver ratings etc. for a seamless experience.
Get in touch with our team and learn more about how Locate2u can improve your fleet performance.