Turn long-distance
deliveries into predictable
linehaul solutions
From tracking your trailers to protecting your
assets, Locate2u helps to optimize your
linehaul operations.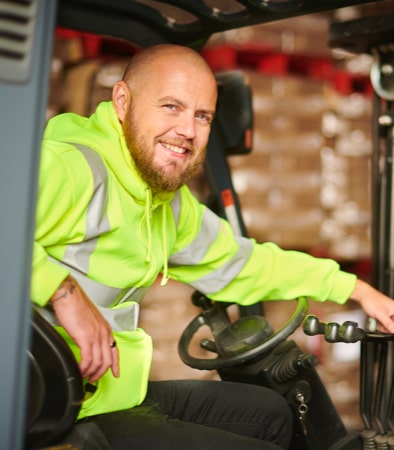 LINEHAUL FLEET
MANAGEMENT
Linehaul companies are responsible for delivering freight over long distances. With fleets spending so much time away, keeping track of every driver can be exhausting.
Locate2u provides an easier solution to manage and protect your company's assets. With our asset and device GPS tracking, you can:
Locate your assets throughout it's entire journey
Record driver behavior(such as speed and location history)
Watch a replay of where your asset has been
Check the street view anywhere along the route
GPS tracking is the easiest way to track your drivers. With Locate2u installed on your linehaul team's smartphone, you can keep an eye on your drivers in real time.
Download on any iOS or Android device
Track your driver's live location
Monitor every journey in the Driver app
Protect your linehaul assets and easily track your
drivers with a mobile device.
OPTIMIZE LINEHAUL
DELIVERY ROUTES
Locate2u can automatically find the most efficient route to your destination. Whether it's an intercity or cross country linehaul delivery, get the best way to drive to every stop along the journey.
Save time on route planning
Reduce costs on fuel
Arrive at destinations faster
LIVE LOCATION LINK FOR
CUSTOMERS
Give customers an estimated time arrival they can trust. Locate2u generates an easy-to-share link that uses your company's logo.
Show customers your exact location
Brand links with your linehaul logo
Provide customers your ETA
Enhance your linehaul service
with live location tracking for your
customers.
KEY HIGHLIGHTS FOR
LINEHAUL COMPANIES
From the moment a stop is made, until the time your fleet makes their delivery, Locate2u helps you optimize the route to your customers.
Efficient Route Planning
Locate2u provides the most efficient route to get to your destination. Add one or multiple addresses into the platform and Locate2u calculates the best way to get there.
Significant Cost Savings
Minimizing the time to get from point A to point B results in considerable savings in fuel and labour.
Branded Tracking Links
Trust is a key feature for doing business with you. That's why Locate2u let's you send tracking links with your company logo.
Accurate ETAs
Customer satisfaction relies on showing up on time, every time, Locate2u provides customers with an estimated time of arrival they can count on.
Reliable SLA
Locate2u is committed to quality, stable, and reliable performance no matter where you're going. All premium and enterprise subscriptions include a 99.99% uptime SLA.