Whether you're operating a fleet of 5 or 500 vehicles, it's no easy task. There are so many factors to take into consideration in order to maintain efficiency and ensure things run smoothly.
Fleet managers can find solace in fleet management software so they can see where improvements need to be made and how to manage costs and job scheduling.
Before we get into the key benefits of fleet management software, let's get into what it is!
What is fleet management software?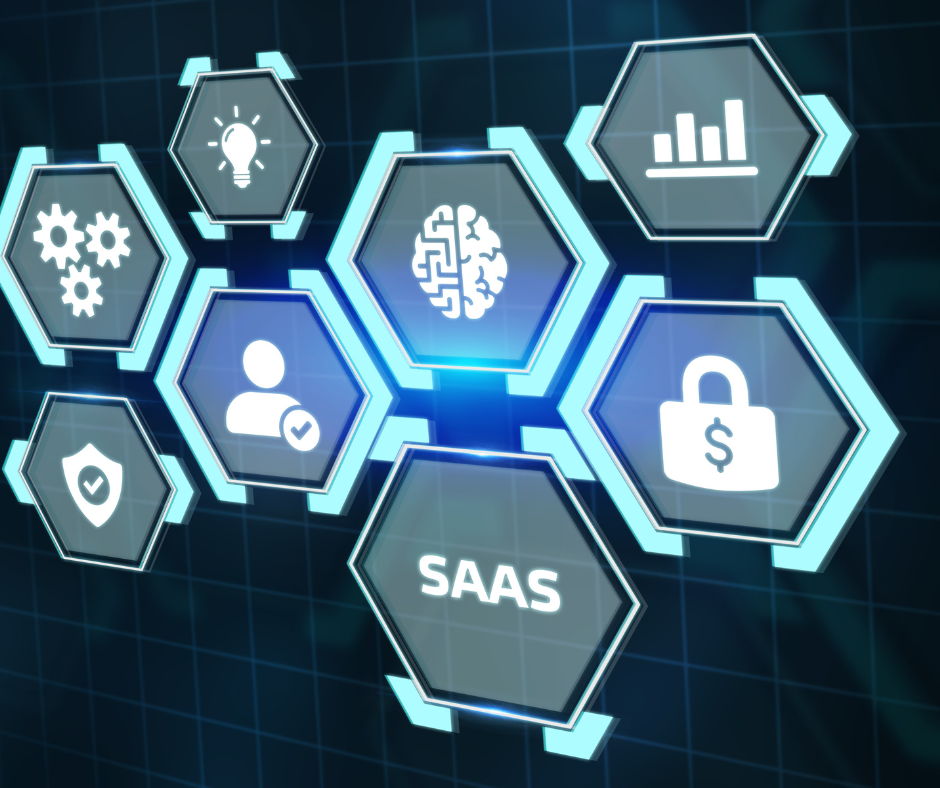 Fleet management software is a tool that enables businesses to efficiently arrange and monitor company vehicles so that their fleet is running smoothly.
The objective of fleet management is to improve driver performance, reduce costs and maintenance, as well as maintain consistency when it comes to government and compliance regulations.
Here's a few examples of exactly what fleet management software does:
Tracking driver behaviour
Managing fuel costs
Job scheduling
Managing vehicle maintenance
Identifying vehicles
Managing compliance
Fleet management pricing varies depending on the requirements of your business and the type and number of vehicles within your fleet.
What are the key benefits of fleet management software?
The best way to ensure your fleet is operating most efficiently is by incorporating fleet management software within your system. There are so many benefits to be experienced, such as improved vehicle maintenance and driver safety, access to real-time updates, enhanced route planning and happy customers.
Improved vehicle maintenance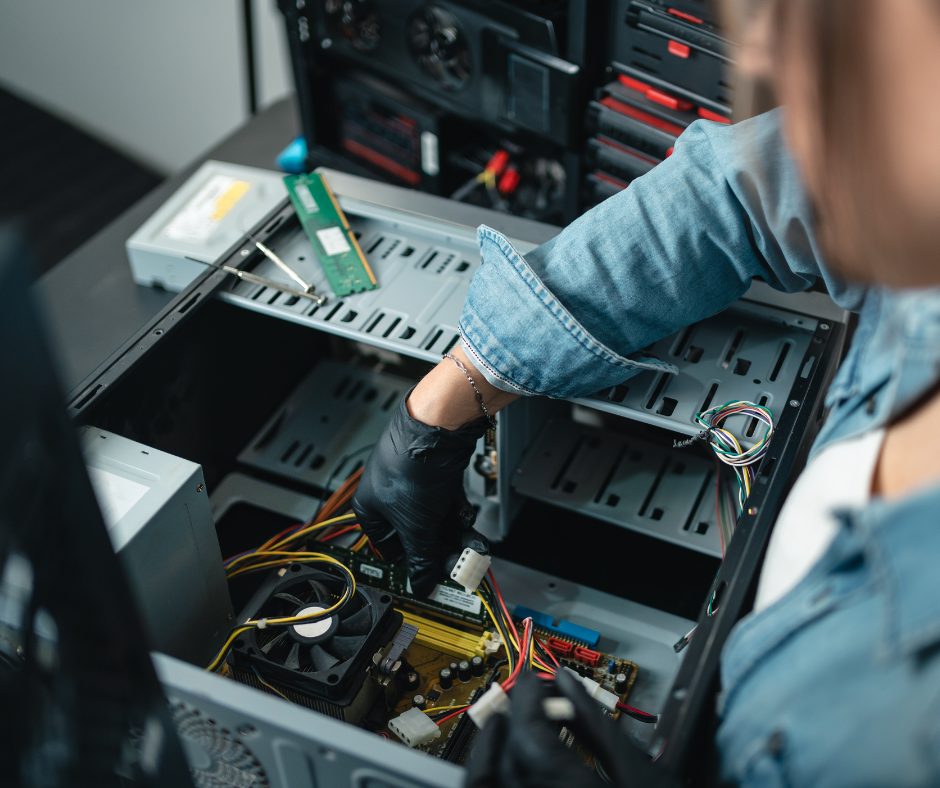 Fleet maintenance and the lifespan of company vehicles are in most cases an expensive area that has the potential to negatively impact your business' finances.
Fleet management software can provide a preventative maintenance schedule to assist in the management of fleet costs and avoid unnecessary downtime. Preventative maintenance takes into account how many kilometres have been travelled, engine hours and the amount of fuel having been consumed.
A quality fleet management system works to help fleet managers track downtime due to emergency repairs, breakdowns, tows etc. This is essential for keeping an eye on the wellbeing of your vehicles and keeping your fleet running smoothly.
Access to real-time updates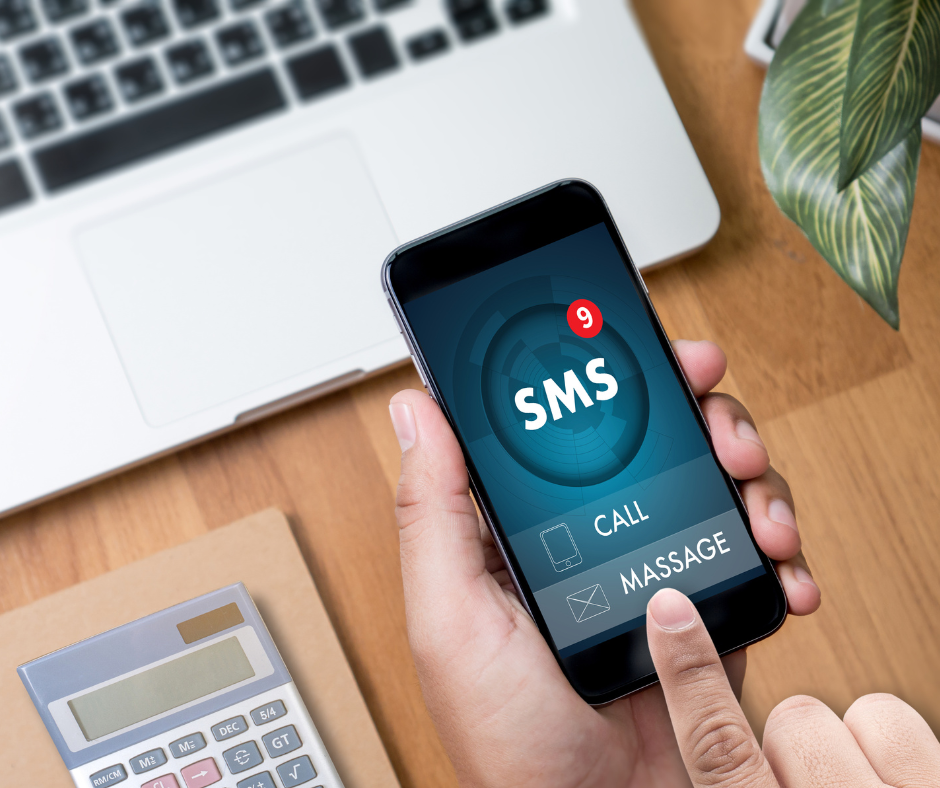 With fleet management software, managers can access real-time tracking so they can receive live updates of their drivers. This is a great way to know your vehicles and assets are heading towards their destination.
This makes the dispatcher's job much easier and gives you better insight as to what's occurring on the road. This visibility eliminates the need to call your driver when they're on the road as you'll have the information you need in one place.
Enhanced route planning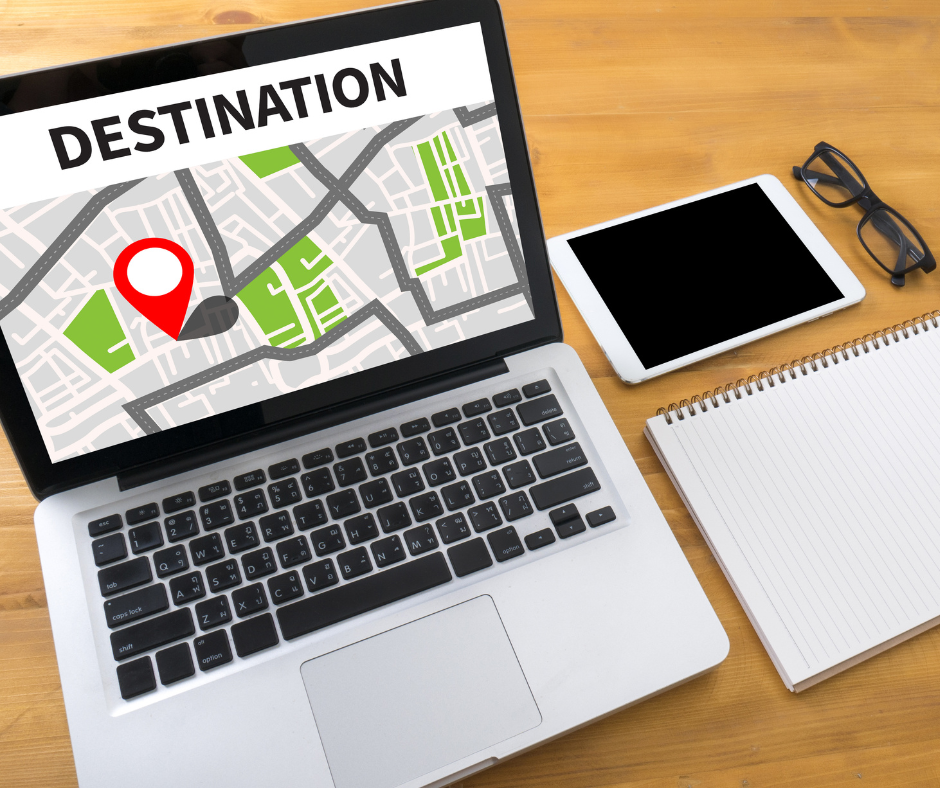 Sick of manually planning routes? Robust fleet management systems works to optimize routes in just minutes by taking into account a number of factors such as:
Type and number of vehicles
Number and location of stops
Weather and traffic conditions
Driver availability
This feature is known as route optimization and makes deliveries faster and more efficient. It also can reduce fuel costs and boosts your business' operational productivity.
Improved efficiency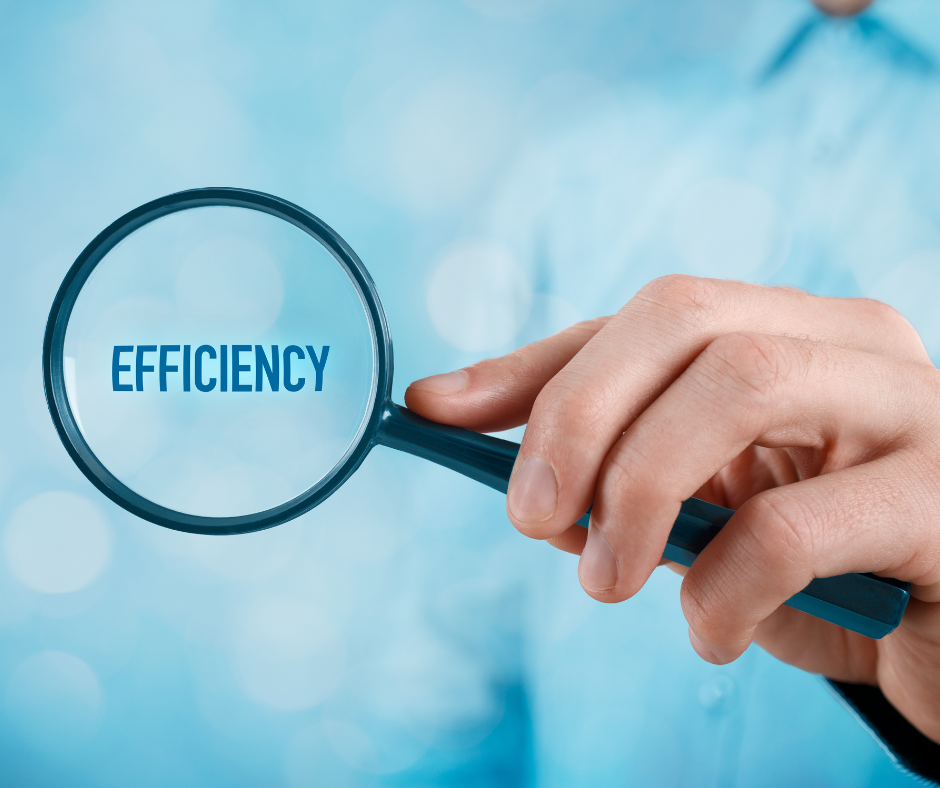 Fleet management software gives users access to detailed reports so they can identify what's working and where improvements need to be made.
If a driver is behaving dangerously on the road, you can specify who and give them additional training to ensure they are working safely and productively.
Additionally, depending on the fleet management software, you can add in last minute stops without disrupting the driver's schedule for the day. This allows businesses to complete more deliveries and increase their overall profitability.
Happy customers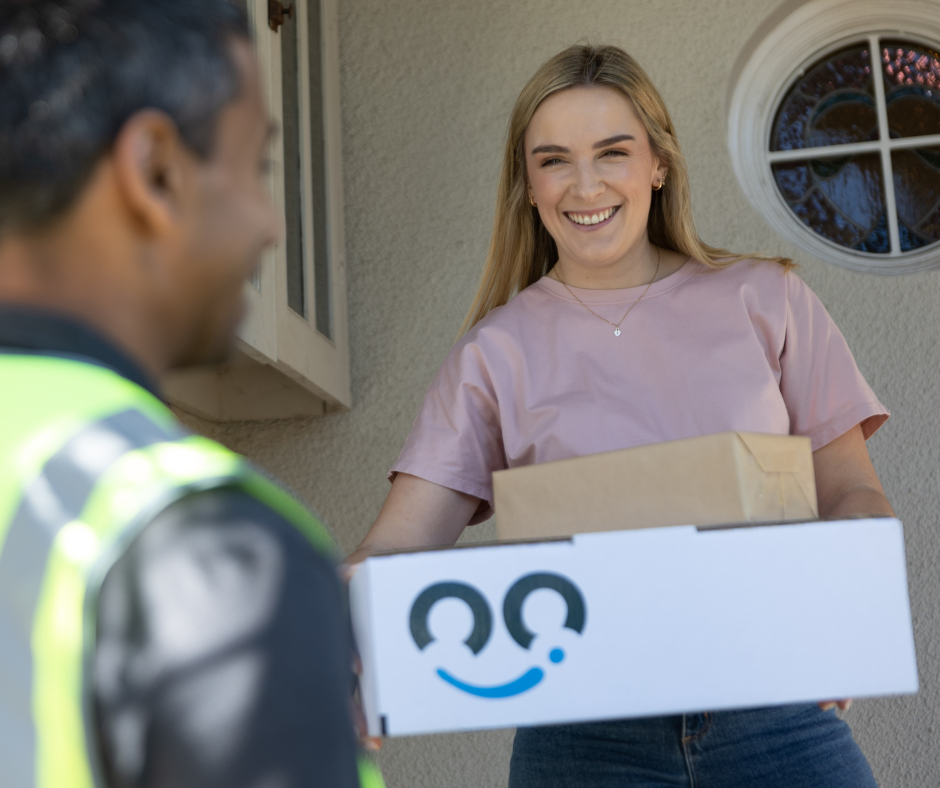 In today's climate, meeting customer expectations is an incredibly difficult and yet essential task which is why businesses need software to manage their fleet.
With fleet management software you can give customers accurate ETAs and send a live tracking link so they can track their order in real time. Customers want TRANSPARENCY, so giving them access to where the parcel is gives them peace of mind that their parcel is in safe hands, building trust and loyalty.
Happy customers increase the chances of future purchases and positive reviews posted online for others to see. In doing so, boosting your business' reputation.
The best fleet management software for your business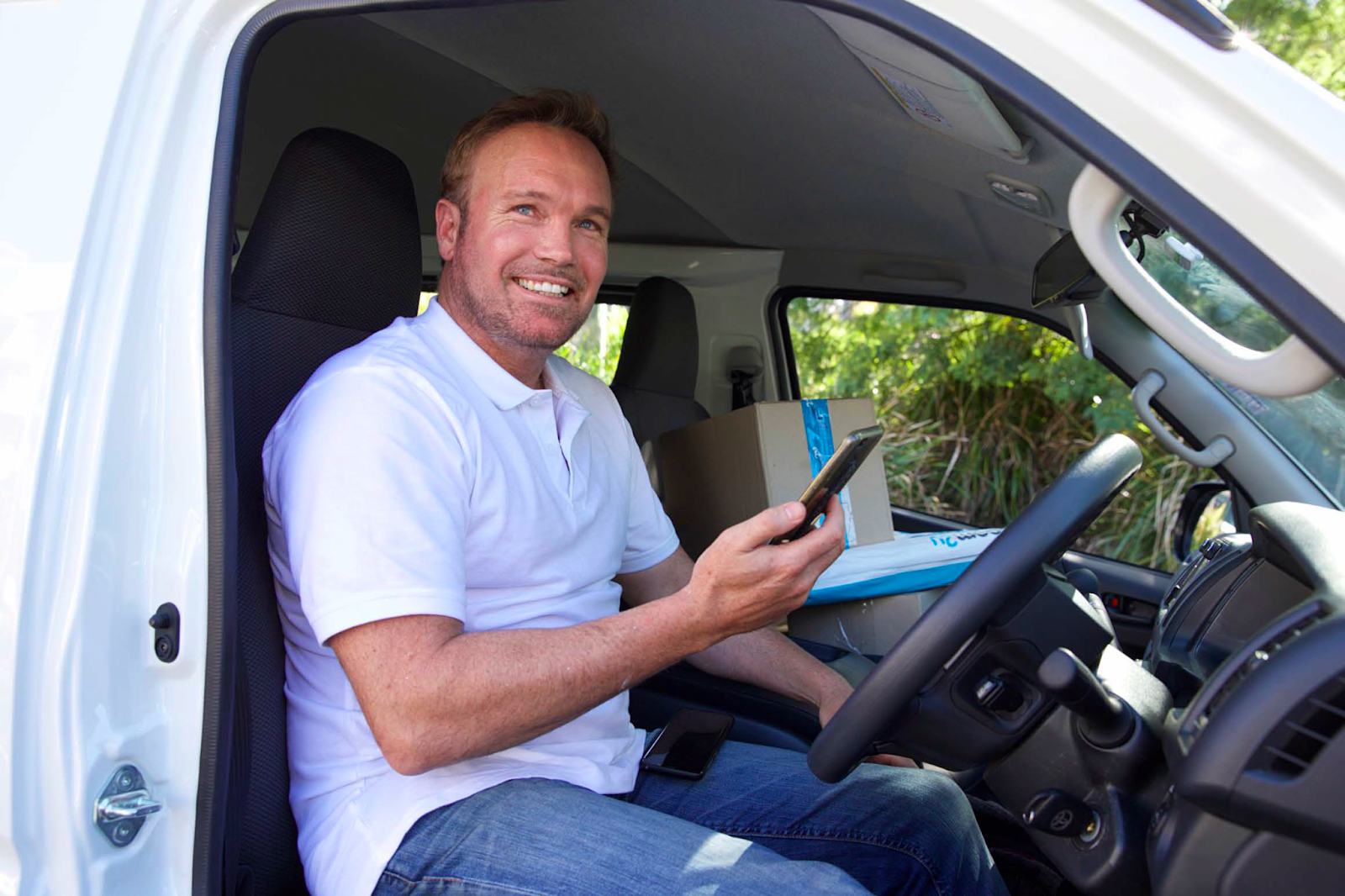 If you're a fleet manager searching for a reliable fleet management software then Locate2u is the perfect solution.
Locate2u is an all-in-one platform that optimizes routes, offers real-time tracking, manages bookings and has the ability to reduce maintenance costs.
If you're wanting to streamline your delivery process then click here for more information.