So, what is electronic proof of delivery? We'll get into that in just a moment.
Securing proof of delivery (POD) is key in avoiding delivery errors, fraudulent claims and missing or misplaced goods. Paper POD has required the recipient's signature on paper, however, today's requirements has seen electronic proof of delivery become highly sought after by businesses.
This article will highlight the reasons as to why more businesses are choosing electronic proof of delivery and where to look for to find the best POD system for your delivery business.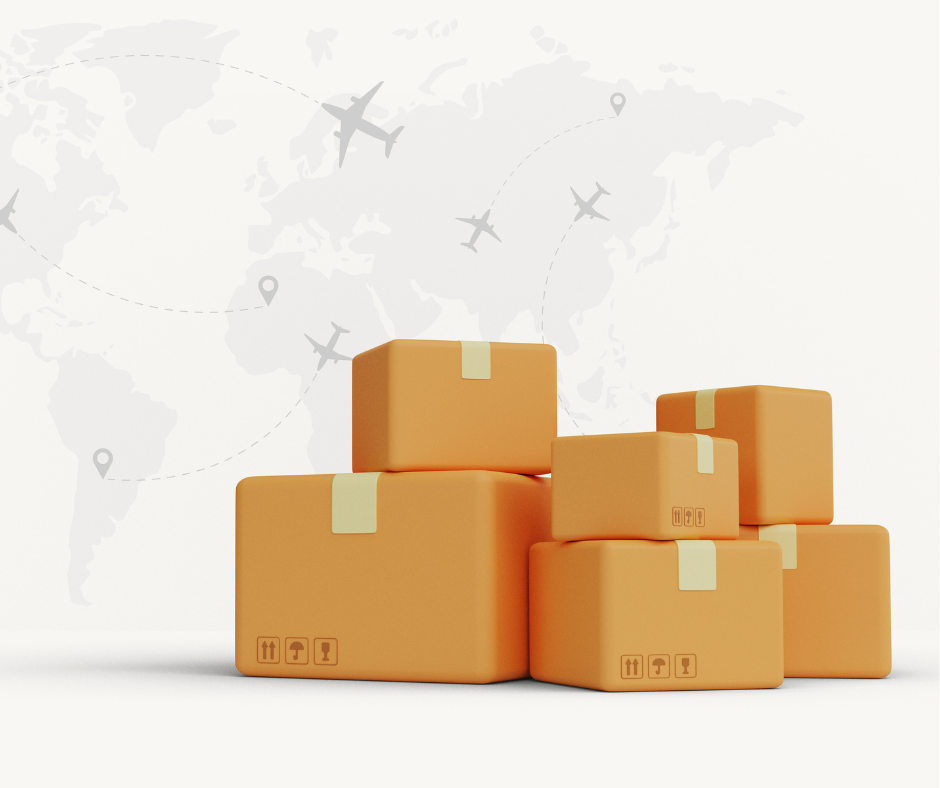 Why paper POD is a thing of the past!
Paper in general is a thing of the past. A majority of people pay with their cards or phones instead of cash and businesses maintain their paperwork and important documents on platforms such a Google Drive, Xero, Monday etc.
Proof of delivery is no different.
Traditional proof of delivery is when the customer signs a piece of paper to signify the completed delivery. Delivery drivers will then conduct manual data entry once they've returned to the workplace at the end of the day. This is such a time consuming and inefficient practice.
Dispatchers have no access to real time visibility which can significantly complicate the delivery process. If a customer calls inquiring about the location of the driver they are unable to access that information. This can negatively impact customer experience and jeopardize customer retention for your business.
Also, paper POD isn't necessarily the most eco-friendly option and in a world where reducing your carbon footprint is a must, it makes more sense to go for an electronic option.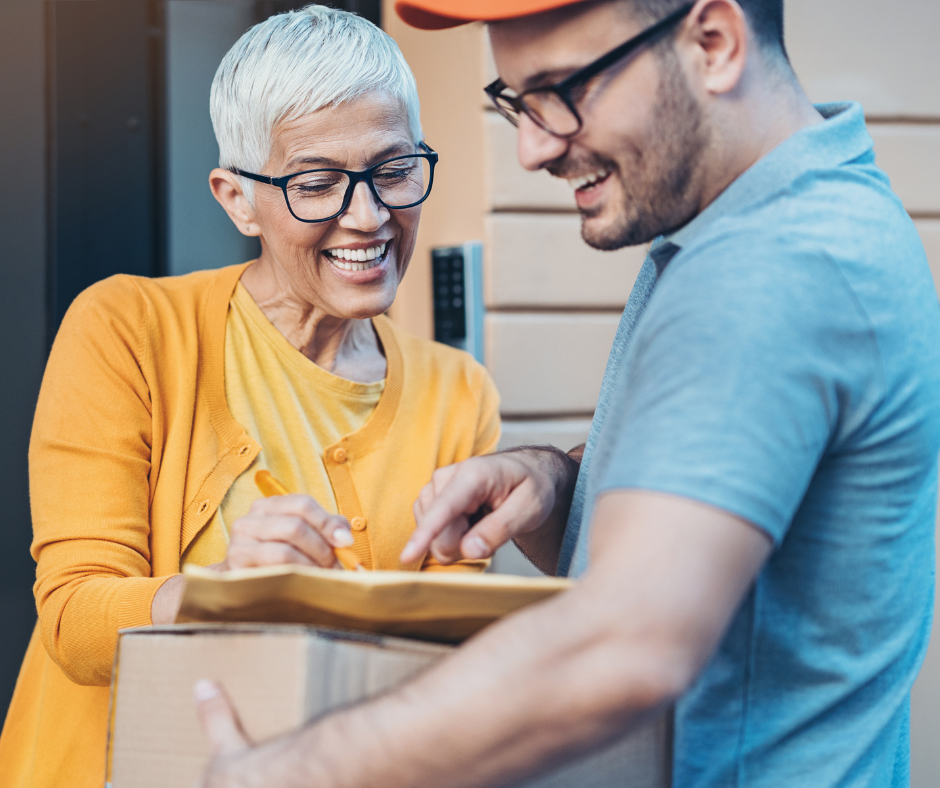 What is electronic proof of delivery?
Electronic proof of delivery (e-POD) takes the pen and paper out of the equation, swapping the traditional delivery note for a digital device that customers sign upon delivery.
Electronic proof of delivery reduces time between the driver arriving and departing given its time efficient nature. All customers have to do is sign and the driver is on their way.
It also captures relevant data that is then automatically stored in one place, improving overall delivery accuracy.
Once the customer has given their signature they'll instantly receive a copy via previous tracking link or email. In doing so, bringing real time visibility to the transaction for the dispatcher and recipient.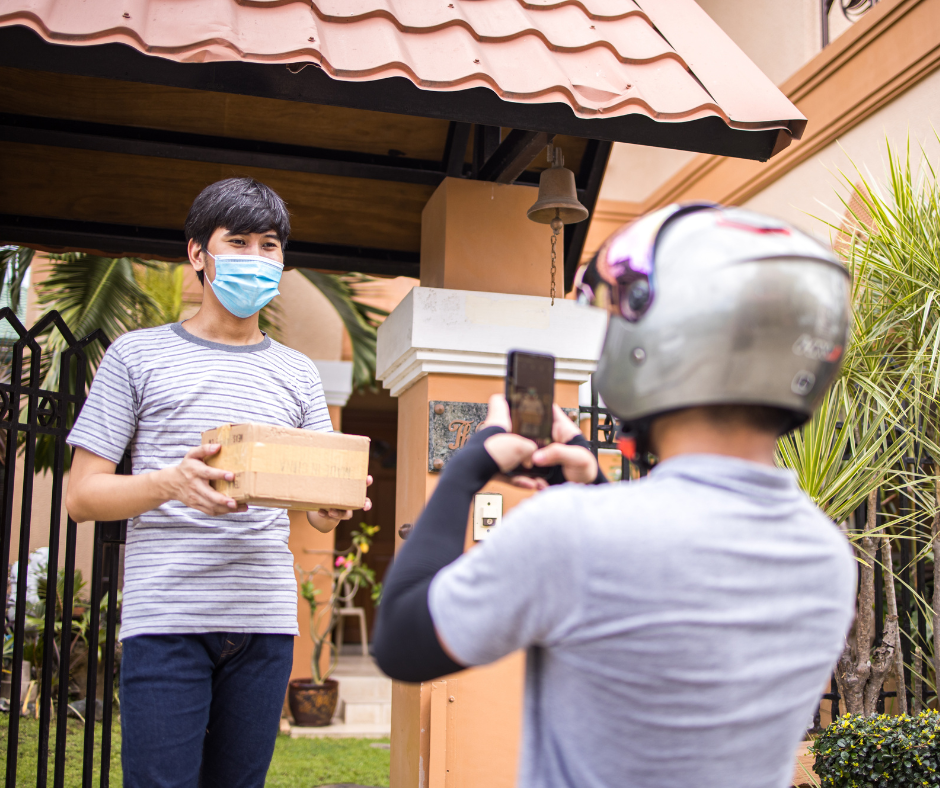 Benefits of electronic proof of delivery
Reduced paperwork
As mentioned previously, switching to e-POD is highly beneficial for the environment and means there is less paperwork to complete. It's a win win!
With electronic proof of delivery drivers no longer have to manually enter information into the database. The distribution in real time also means there are no more processing delays.
Customer satisfaction
Keeping your customers happy isn't always easy. Nowadays they want to see exactly where their order is from start to finish.
Electronic proof of delivery verifies that their goods have arrived without having to call around for updates. Depending on the type of e-POD system, customers can receive notifications before and after the driver's arrival via email or SMS. They can also receive a live tracking link.
Giving unprecedented transparency of the entire delivery operation means you can build trust and loyalty with your customers.
Improved delivery accuracy
Drivers can't obtain many delivery details unlike e-POD, which enables you to capture data relevant to the delivery. These include the customer's name, signature confirmation, date and time of arrival and where the item was placed.
This data gives you a better insight into what is happening throughout the day and what packages have been delivered in a timely manner. Having access to the location of an item can help agents notify customers that it's arrived.
Faster service
Depending on the e-POD system you choose to opt with, data can be transferred in real time, eliminating the need for drivers to manually process paperwork at the end of the day.
Your drivers will also be communicating through the delivery app instead of conducting several calls in the day. This ensures that delivery information is accurate and minimizes the possibility of misunderstandings.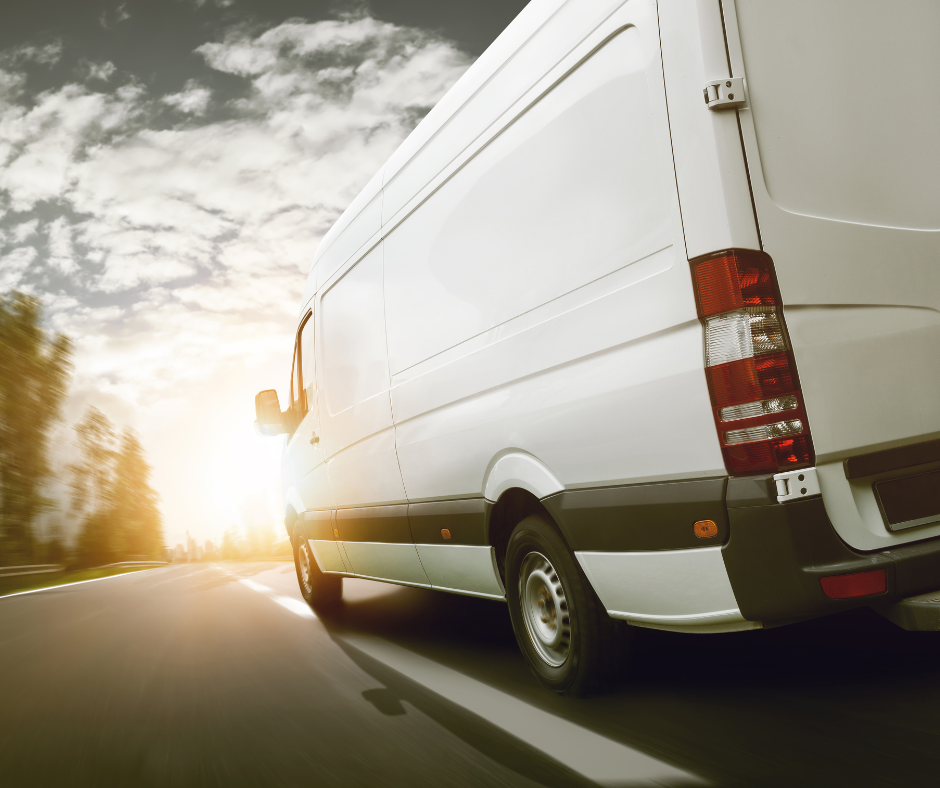 Locate2u's proof of delivery system
If you're looking to introduce a reliable proof of delivery software and take your delivery service to the next level then Locate2u is where it's at!
Traditional POD lacks visibility which means businesses have less control over their drivers, making it difficult to set solve issues that affect customer expectations.
Locate2u is a delivery software whose POD system allows you to account for each delivery with digital image and signature confirmation, making it one of the more reliable delivery solutions.
Revolutionize your business' delivery confirmation process by getting into contact with our today today!