A good fleet management system is solution-driven and flexible to solve any issues within your fleet. If you're managing your own fleet of 5 or 500 vehicles then a robust fleet management tool can take the load off and keep operations running smoothly.
This article will showcase the key components of what makes a good fleet management system and the features you should look out for.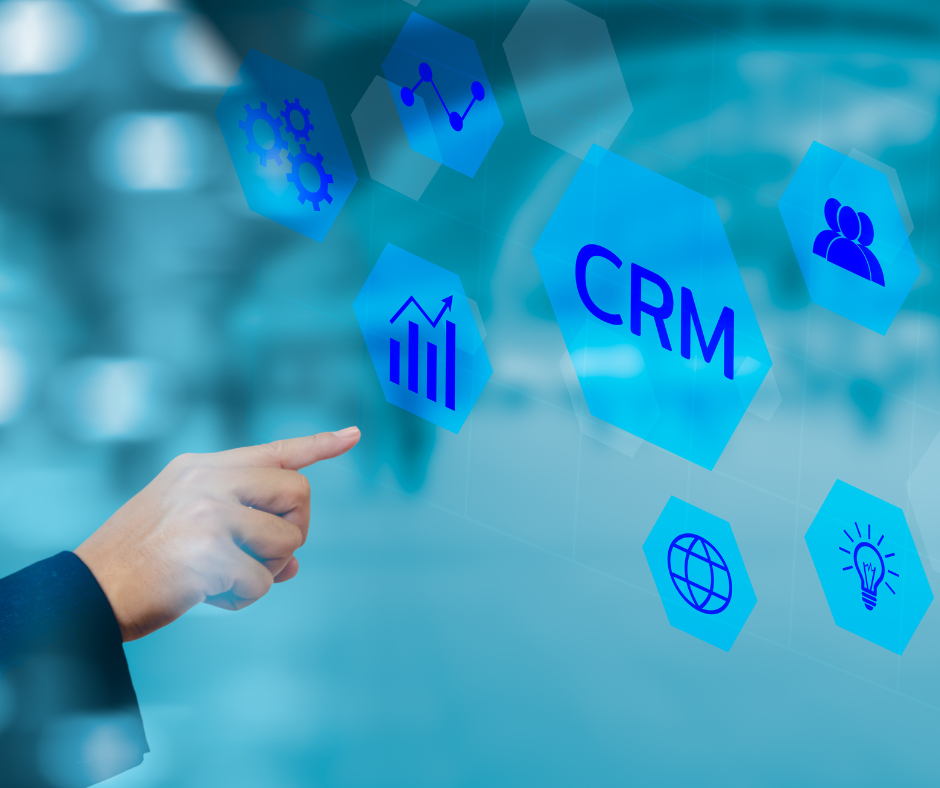 Key components of fleet management
Vehicle maintenance
Vehicle maintenance is crucial when it comes to fleet management. Organising regular maintenance checkups is a great way to ensure vehicle safety and avoid large repairs, breakdowns and unnecessary downtime.
You should also be monitoring repair history and vehicle mileage so that you're getting the most out of your vehicles.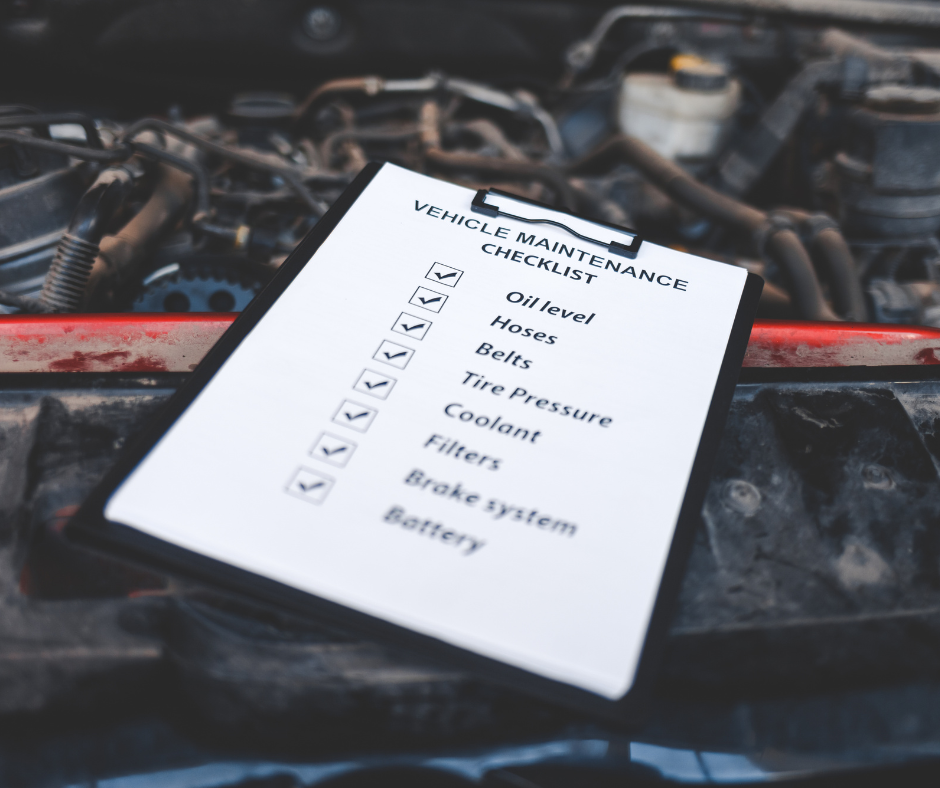 Data analysis
Data analysis is one of the most important aspects of fleet management. A reliable fleet management software offers detailed information regarding your vehicles' so you can see where improvements need to be made.
This can help improve fuel management and the efficiency of your fleet.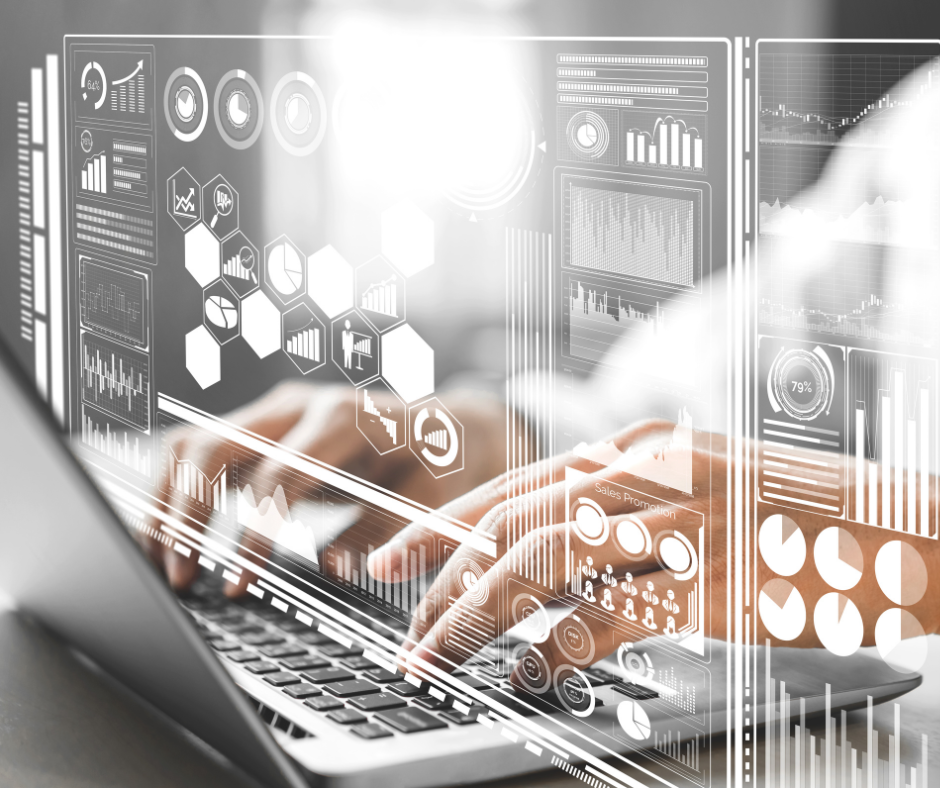 Driver management
Keeping track of your drivers throughout the day is also an essential part of fleet management. That way you can provide additional training for drivers who have a history of dangerous driving, improving employee and company vehicle safety.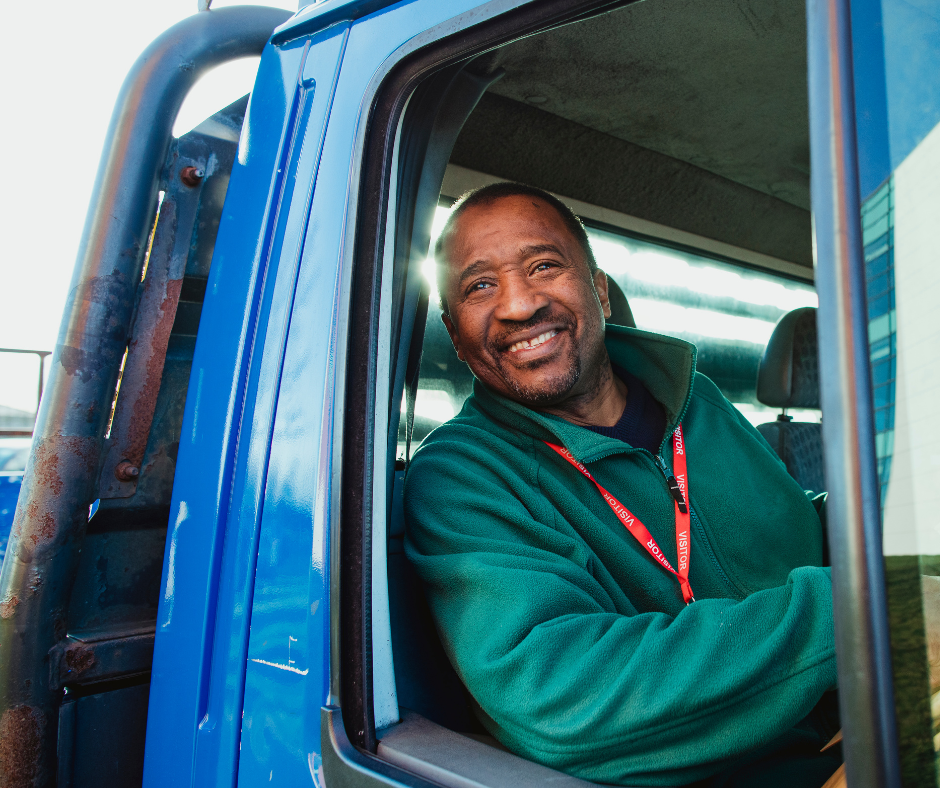 Vehicle acquisition
Vehicle acquisition is the method of obtaining vehicles for your fleet. A number of factors to take into account such as the number and types of vehicles needed.
You should also consider the idea of vehicle leasing as opposed to ownership, as well as selecting a fleet management platform that provides quality service at the right price!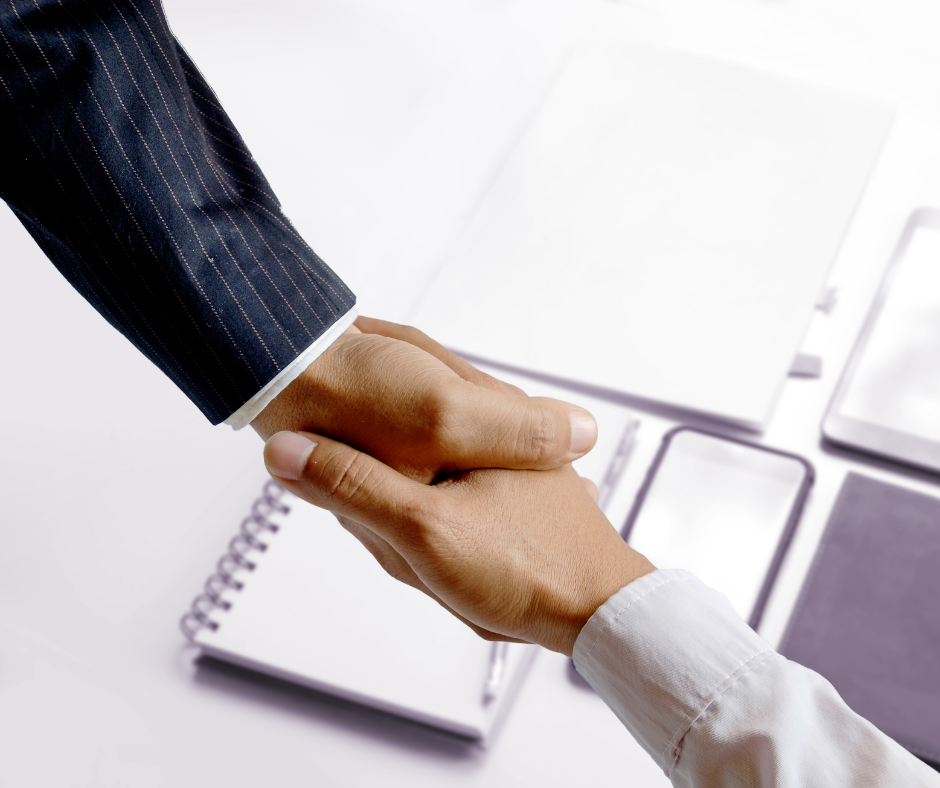 What features should your fleet management software include?
In order for your fleet to get the most out of a chosen software you need to ensure they have the following features:
Vehicle tracking
One of the most valuable features a fleet management software should offer is gps vehicle tracking. This is crucial for tracking your drivers, inventory and assets.
With GPS tracking you can access the live location of your driver and even send a live tracking link to your customer so they can see the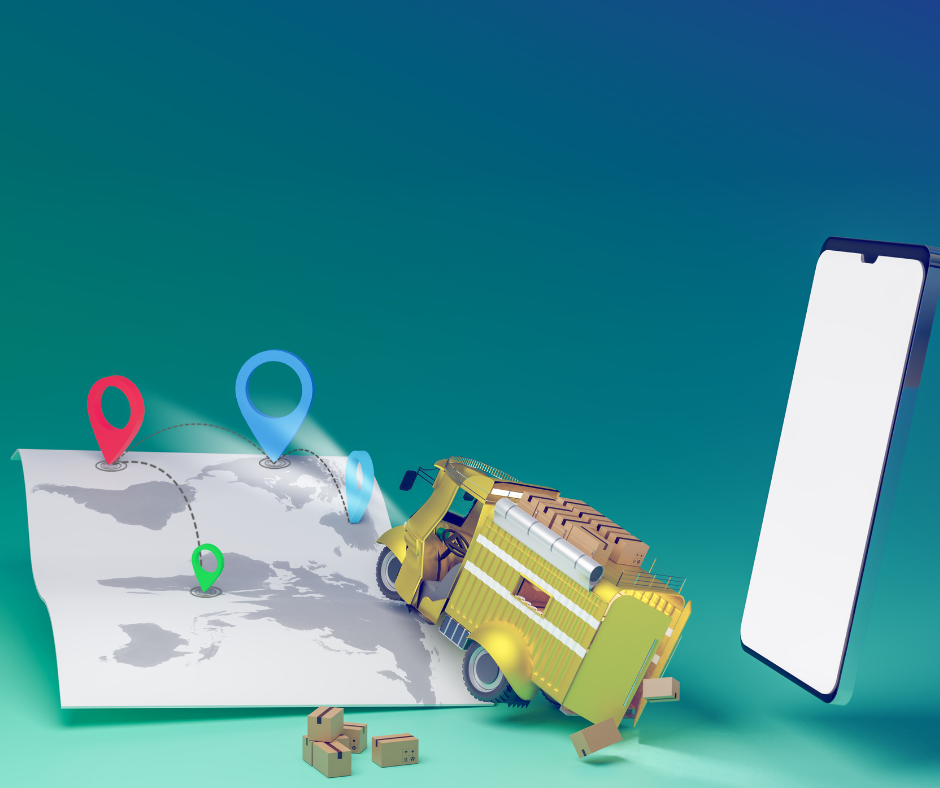 Real time alerts and notifications
Real time alerts are really important if an issue occurs during a delivery. Receiving notifications and alerts will allow you to tackle the problem immediately without disrupting the schedule of your drivers. That way your fleet can operate seamlessly throughout the day.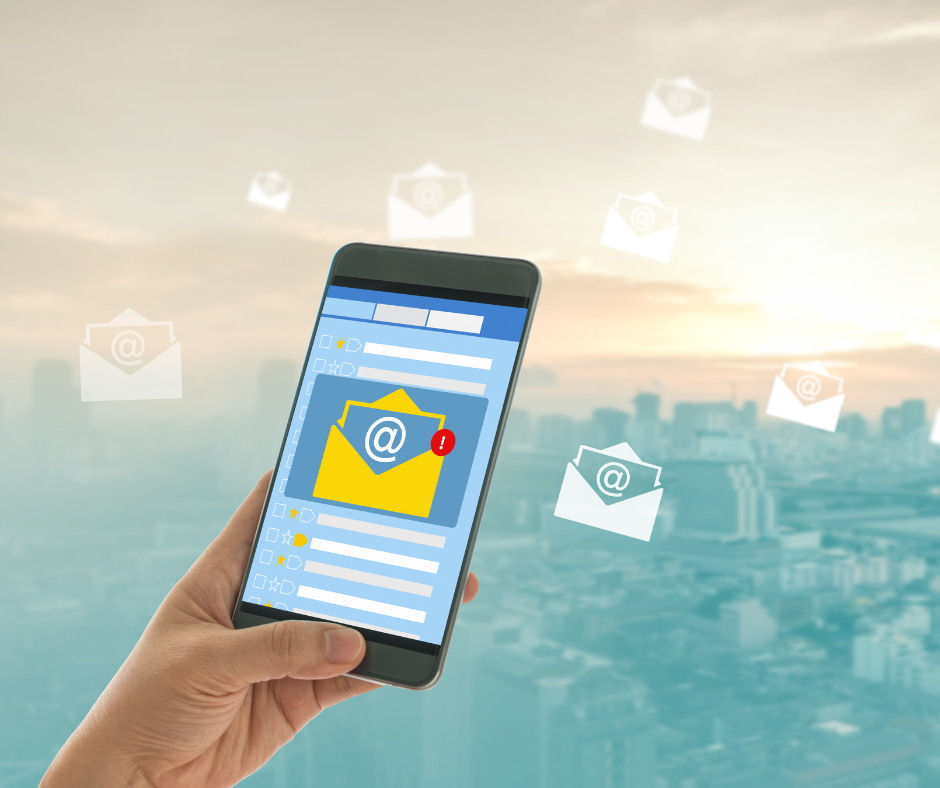 Driver behaviour tracking
Accessing driver behaviour reports is a great way to know exactly what is occurring throughout the day and how your vehicles are being used.
The software tracks and creates reports and data to highlight driver behaviour whether it's harsh braking, fast acceleration, excessive idling and sharp turns. This can all lead to wear and tear on company vehicles and unnecessary fuel consumption.
You can use this data to focus on improving your business and giving specific employees additional training to improve overall driver safety.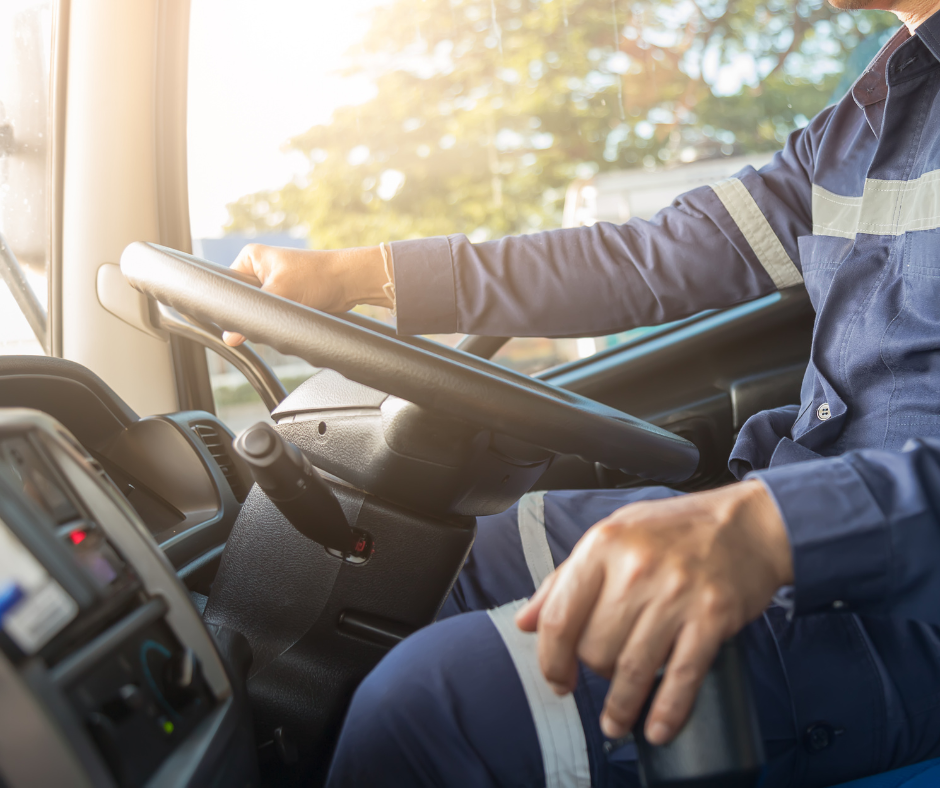 Proof of delivery
A good fleet management software should give users access to electronic proof of delivery so they can know exactly where and when an order has been delivered.
Should an issue arise, you can minimise customer disputes by having clear evidence of the state in which the item was delivered and the customer's electronic signature.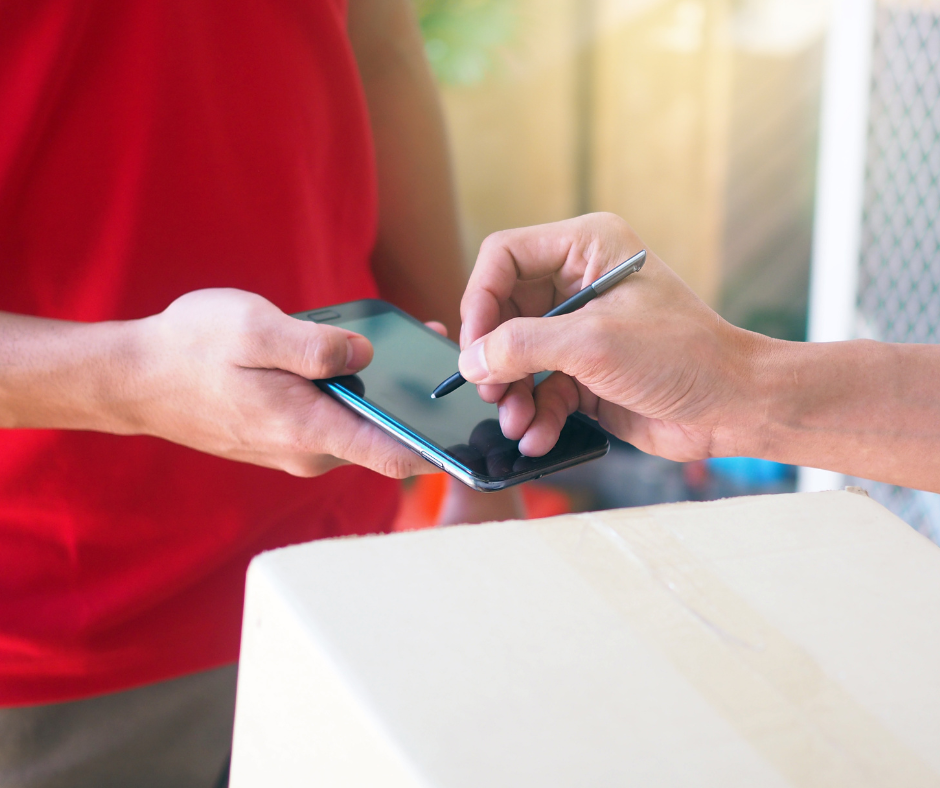 Route optimisation
Route optimisation is essential for reducing time spent allocating the most efficient routes to your drivers. This feature builds these routes for you in a matter of minutes, taking into account driver schedules, the type of delivery, how many stops there are, vehicle capacity and so much more!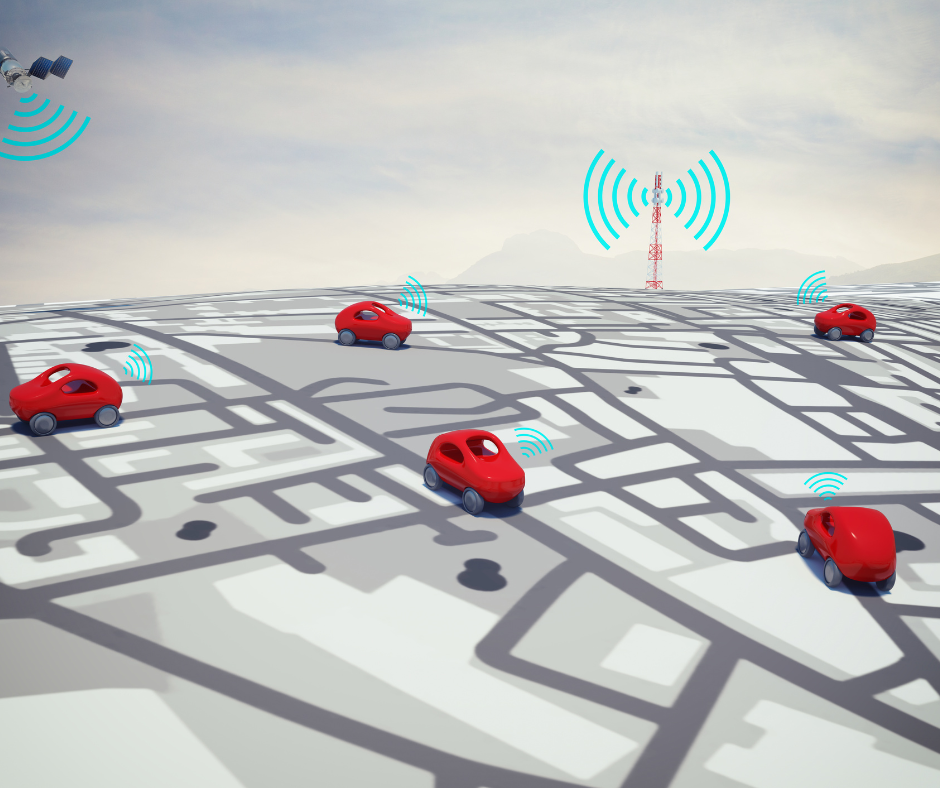 How do I choose a good fleet management software?
When choosing a fleet management software for your business you need to consider all your options and perform some research before arriving at a decision. If you have any inventory management then you would want to search for a tool that integrates well with other software solutions such as inventory management.
A great indicator of a good fleet management software are the types of features being provided such as the ones mentioned earlier.
One thing to note is that if a software is cheaper than other competitors then it could be lacking the features you need. Rather than opting for the cheapest option, it's advised that you invest your money wisely.
There are a number of problems that could arise should there be poor customer support or an inability to track your drivers in real time. Failed deliveries and unsatisfied customers are outcomes that could impact the reputation and profitability of your business.
Checking customer reviews is another way you can see the quality of the product you're looking for. If there are several negative reviews then it's safe to assume that software isn't for your business.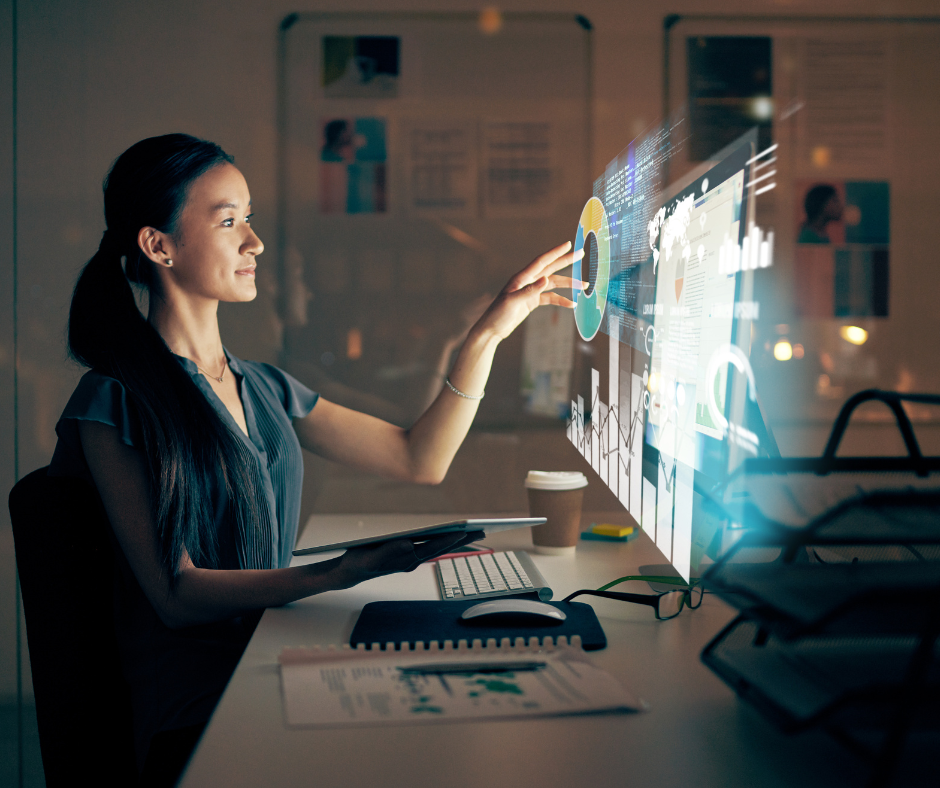 What is the best fleet management software to choose?
If you're a fleet manager then keeping your fleet in check has never been easier than with Locate2u. Locate2u is a field and fleet management software solution that offers optimized route planning, manages your bookings, offers real-time tracking, tracks driver behavior and helps manage fuel costs.
Check out our website and start improve your fleet operations today!