Why is delivery management important, you say?
Running a delivery business comes with a truckload of responsibilities. Managing bookings, planning routes and knowing each order has been successfully completed are just a few of the many factors that make managing deliveries successful.
Having a quality delivery management system will ensure goods make it safely to a customer's doorstep and business operations are running smoothly.
What is delivery management?
Delivery management is a system built to improve the efficiency of your delivery process. The primary objective is to minimize wasted resources and labor, as well as ensuring that your products arrive safely and on time to your customers.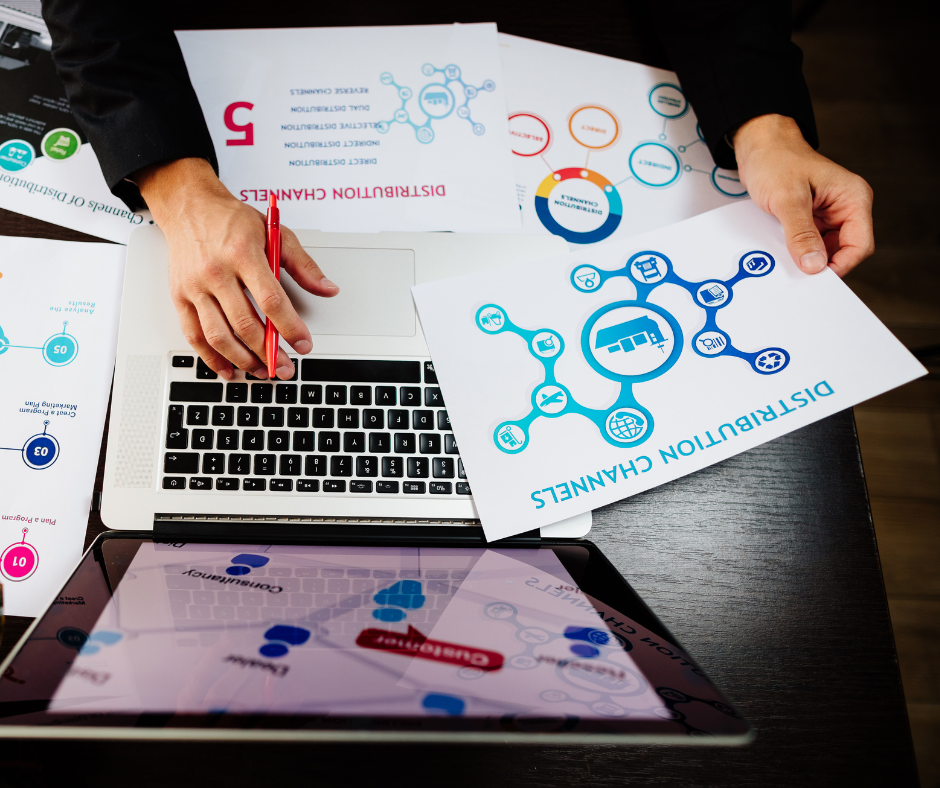 Why is delivery management important?
Good delivery management simplifies the work and makes life easier for your drivers while simultaneously meeting customer needs.
It answers the question of how to get goods from A to B in the most efficient manner possible while ticking all the boxes.
Additional benefits you may experience is improved customer satisfaction and retention. By continually exceeding customer standards, you build trust and loyalty over time. This results in high customer retention and can ultimately see an increase in your company's revenue given the consistency of regulars.
Efficient route planning also works to create the best delivery routes for your driver. Delivery management operates to find the best route for your drivers, taking into account; driver availability, traffic conditions, vehicle capacity and the type of product being shipped.
Given consumer demands have seemingly increased over the years, having good delivery management within your operation has never been more essential.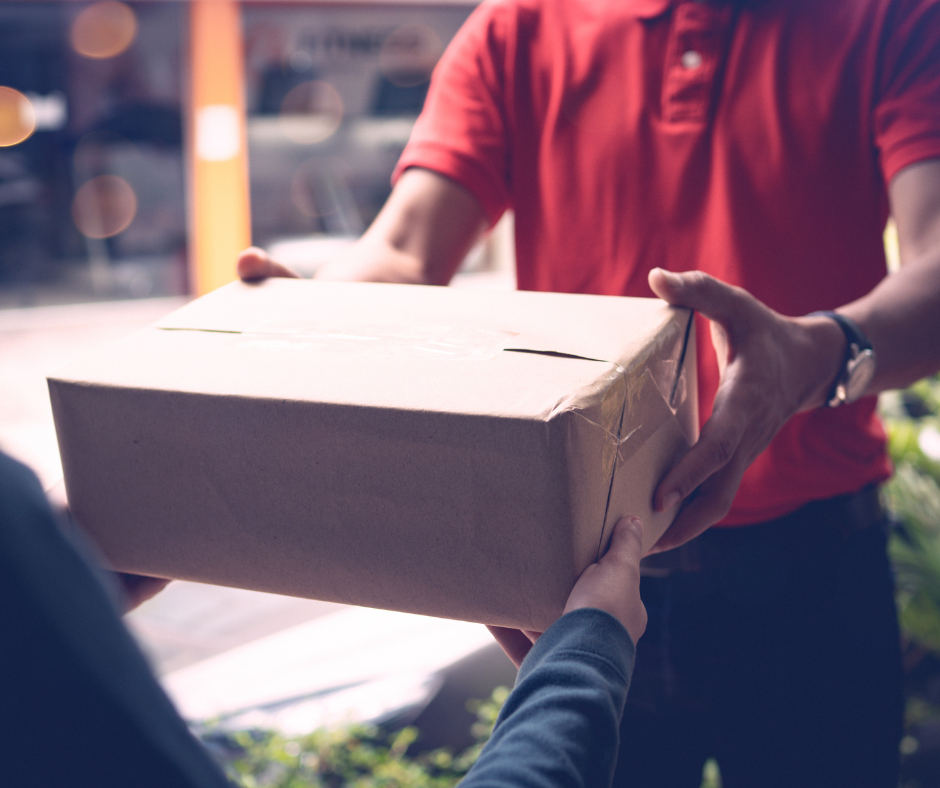 What is delivery management software?
You can optimize your delivery service by investing in quality delivery management software. This tool streamlines the entire delivery process for a seamless experience free of hassle.
No more worrying about planning, booking and finding the most efficient delivery routes for your delivery drivers.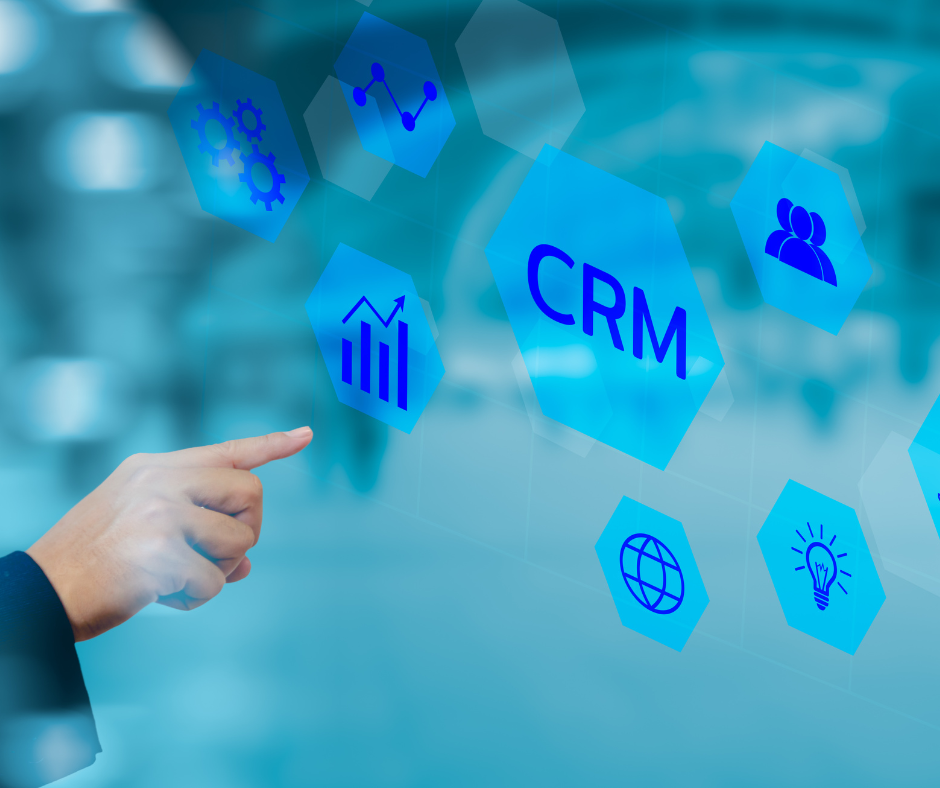 Delivery management software features to look for
If you're looking for a delivery management software to automate your entire delivery process then it's best to look out for the following features.
Real-time tracking
Delivery management software like Locate2u gives users access to real-time tracking so they can see the whereabouts of their drivers throughout the day and receive live updates.
There's nothing more frustrating than not knowing exactly where a delivery is and how long it will take to arrive. A lack of visibility makes it more difficult to navigate errors that might occur along the way such as extended delays, lost or missing parcels etc.
With real-time tracking you can be made aware of any problems without having to chase up your drivers. You can even send a live tracking link to customers so they too can have full transparency of the delivery and receive an accurate ETA.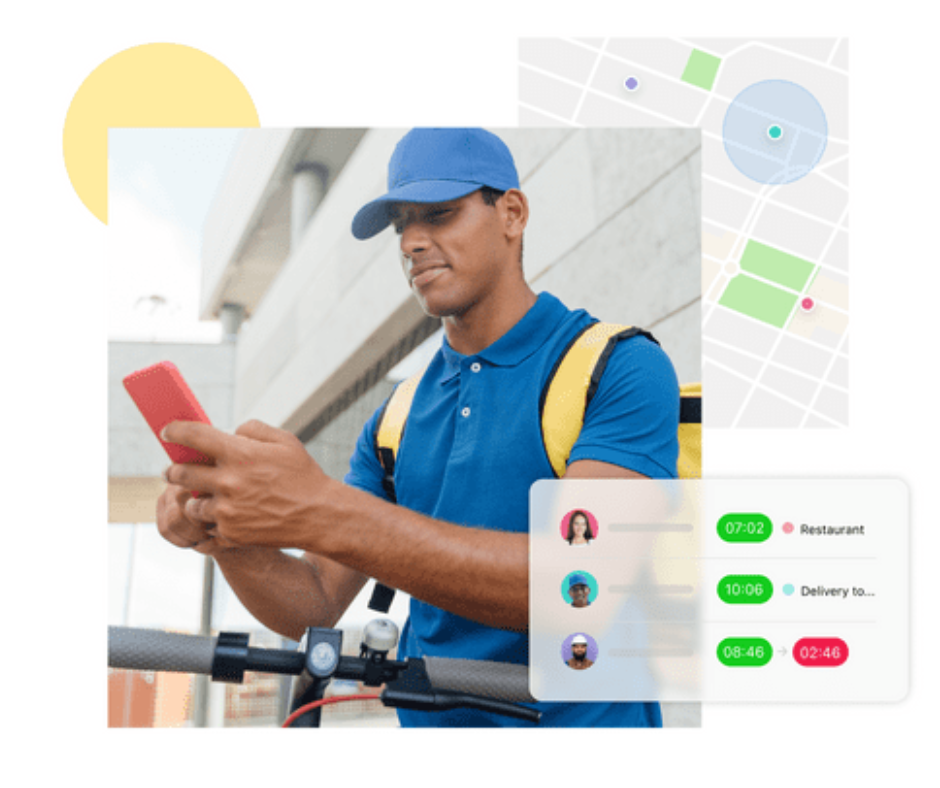 Route optimization
Imagine if you could have all your stops planned in a matter of seconds! Remember all the factors that need to be taken into account? How does having driver schedules, weather and traffic conditions and number of deliveries worked out for you sound?
Route optimization is a groundbreaking tool that does just that by building the most efficient routes to accommodate your business requirements.
If you've got more than 20 deliveries a day then Google Maps simply won't cut it. A route optimizing tool does all the heavy lifting so you don't have to waste hours planning, allowing you to spend time on other areas of your business.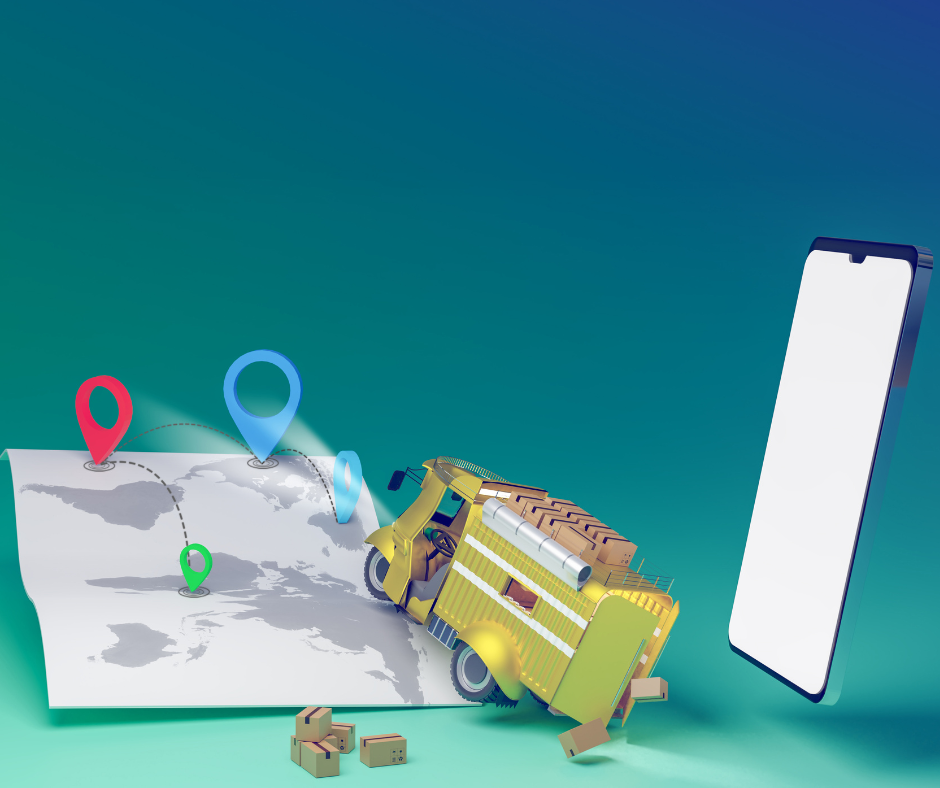 Proof of delivery
Ever had an instance where a customer called wondering where their delivery had been placed and was dissatisfied when you didn't know the answer?
Proof of delivery is the capturing of customer information such as e-signatures and images. This is all stored in one place so that a team member can update a customer on where their item was placed, reducing the potential for customer disputes.
Electronic proof of delivery is also a great way for businesses to know that each delivery has been completed successfully and on time.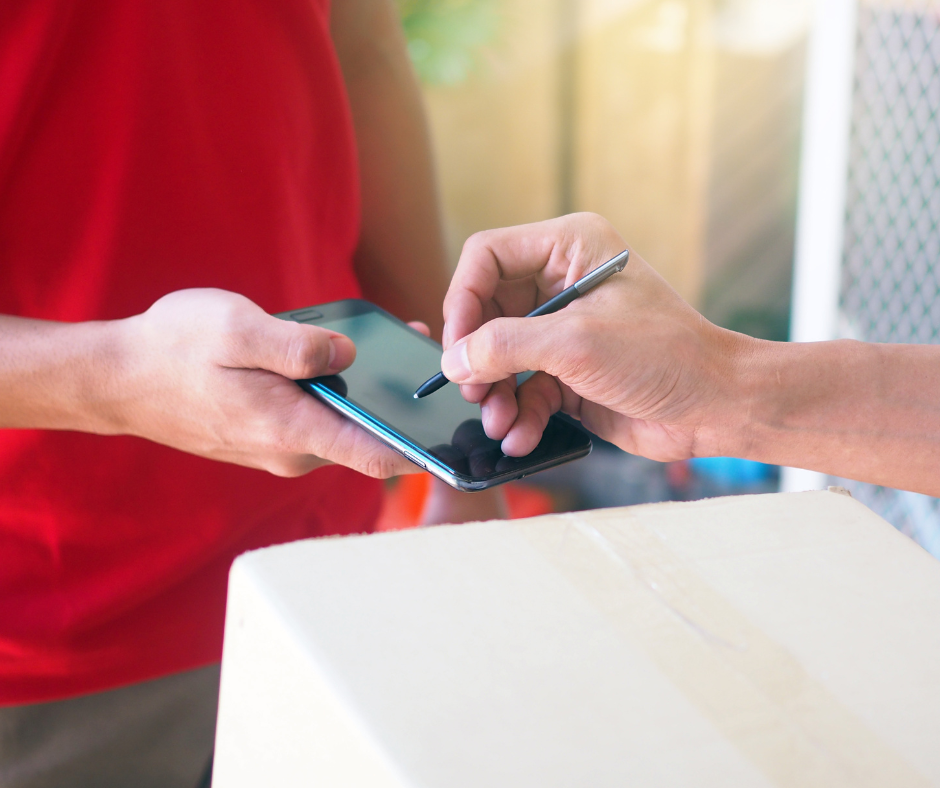 Customer ratings
If you want to know exactly what your customers are thinking in regards to their delivery experience then customer ratings are key.
The right delivery management solution will give customers a voice by allowing them to rate their experience. Missing or damaged goods, delays or overall poor service. You get to know about it and make improvements to your business to avoid repeating these mistakes.
Customers that are heard and taken care of immediately will feel prioritized. In doing so, you maintain customer loyalty and increase the potential for them to use your services in the future.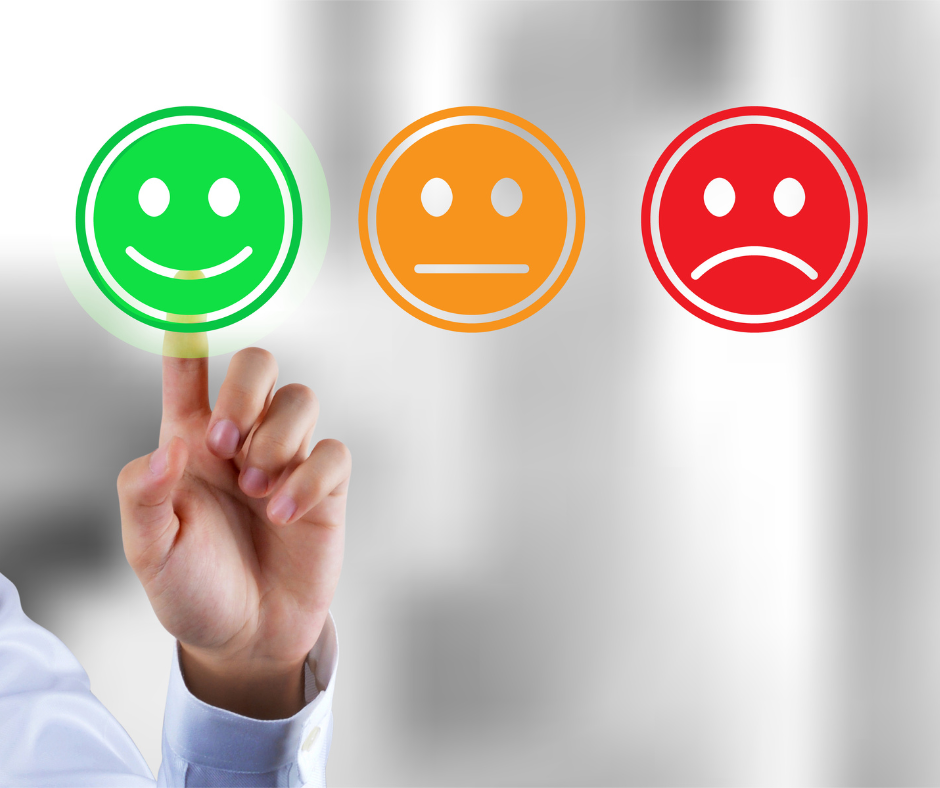 Benefits of delivery management solution
Happy customers
Improved efficiency
Enhanced route planning
Access to real-time updates
Faster deliveries
Reduced fuel consumption
Access to analytics and reporting
The best delivery management software for your business
The search for the most efficient delivery management process is over!
Locate2u is a delivery management solution for business owners and delivery managers that optimizes delivery routes, manages bookings, provides real-time tracking and proof of delivery.
Automating your entire shipping and delivery process has never been easier.
Get in touch with our team and see how Locate2u can transform your delivery operations by clicking here.