If you're a fleet manager struggling to keep up with your fleet then having a reliable management system is the solution for you.
But what exactly is fleet management and why is it important for businesses? This article will not only cover why is fleet management important and also highlight the benefits of fleet management software and where you should be looking.
What is fleet management?
Fleet management is the practice implemented by your business to keep your fleet on track and manage asset data on the occasion that vehicles are acquired or disposed of.
Fleet management is essential for reducing costs, managing fuel consumption, increasing your business' operational efficiency and maintaining compliance within your fleet.
Increasing costs, car market unpredictability and legislation are just a few of the many obstacles fleet managers can face.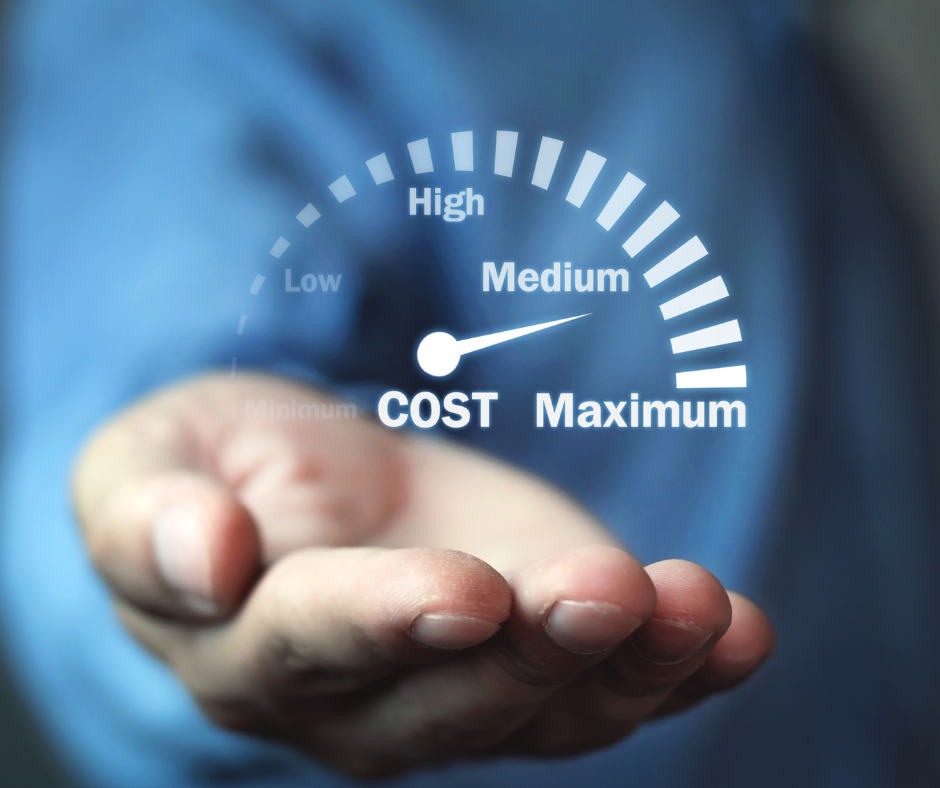 Why is it important?
Managing an entire fleet, whether it be 5 vehicles or 500, can be an extremely difficult task. There are so many factors to take into consideration and many issues that can be encountered should you not have the proper management.
A quality fleet management software can help make operational processes all the more easier and proactive. This groundbreaking technology can coordinate fleet management activities and minimise the potential for errors.
Fleet management can be carried out within the business or by an external provider. This can assist the solving of transportation problems such as: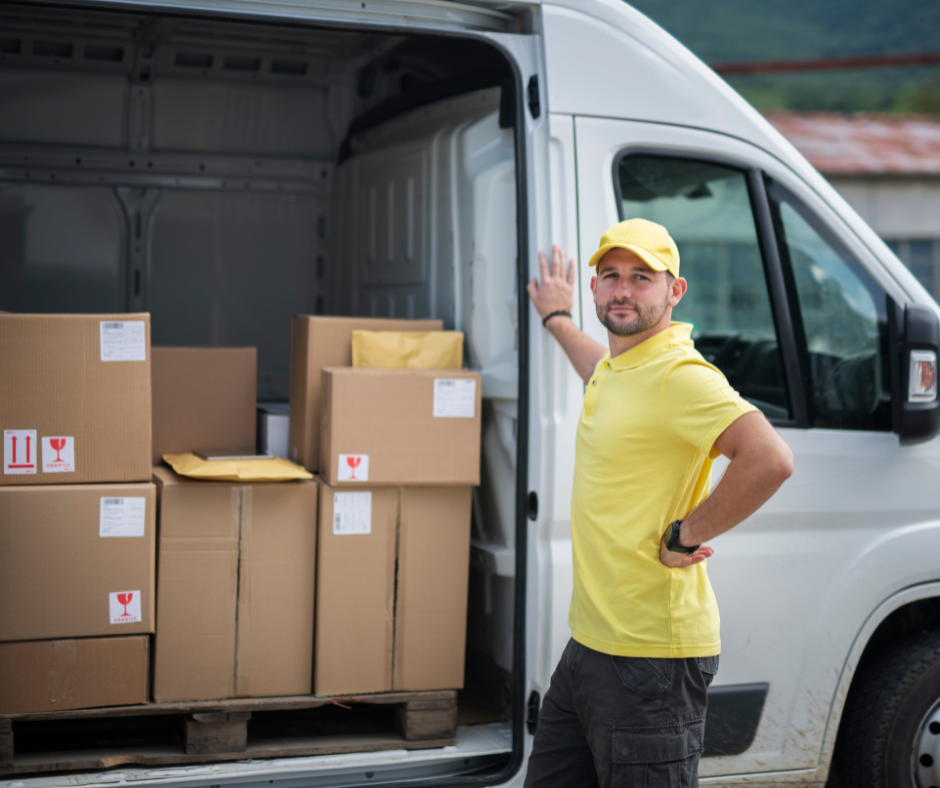 Extended delays
Missing or lost parcels
Inaccurate delivery times
Businesses wanting to increase profitability, improve driver performance and take customer experience to the next level, then fleet management solutions are the answer.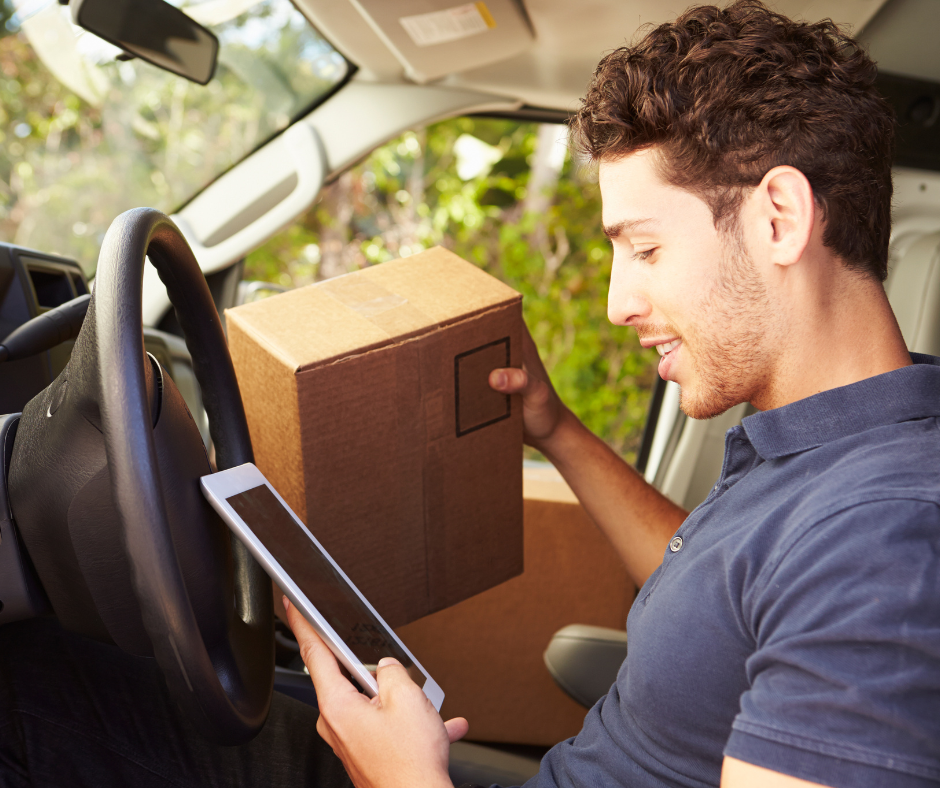 Fleet management benefits
Driver safety
Improved customer satisfaction
Increased productivity
Better fleet management
Less vehicle maintenance
Reduced labor cost
What businesses need fleet management?
The types of businesses require quality fleet management include:
Couriers
Utilities
Sales
Public transport
Emergency services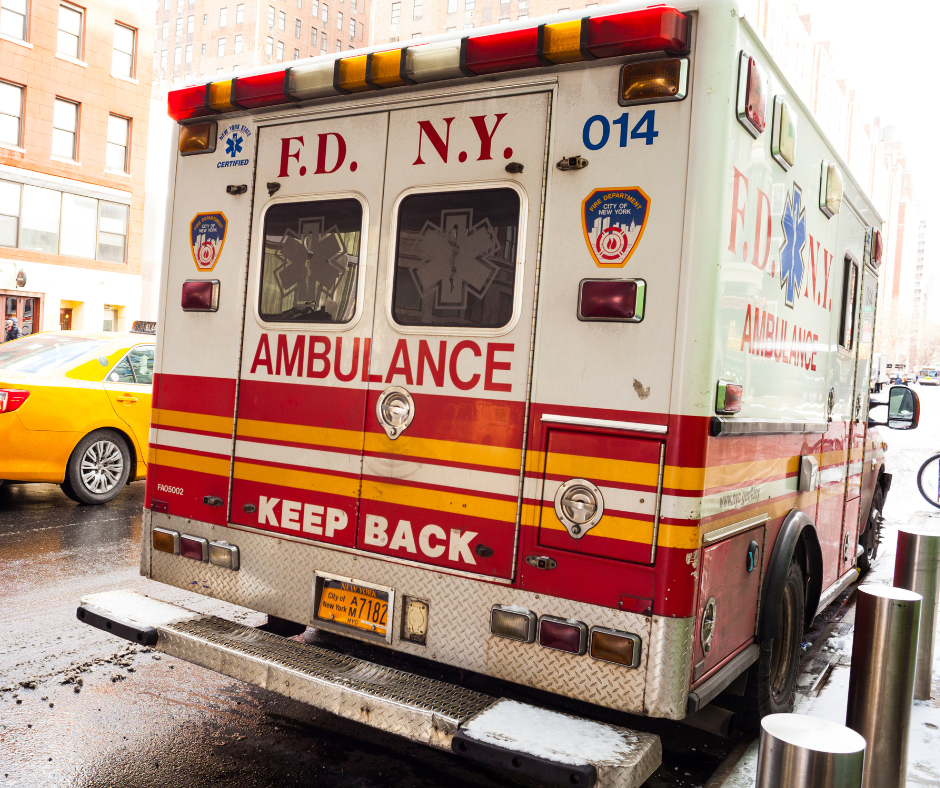 What is fleet management software?
Fleet management software is a tool that fleet managers use to obtain data in association with their fleet's customer service and overall performance.
Fleet management software offers to minimise downtime, reduce fuel costs, stay up to date with vehicle maintenance and improve the efficiency of drivers.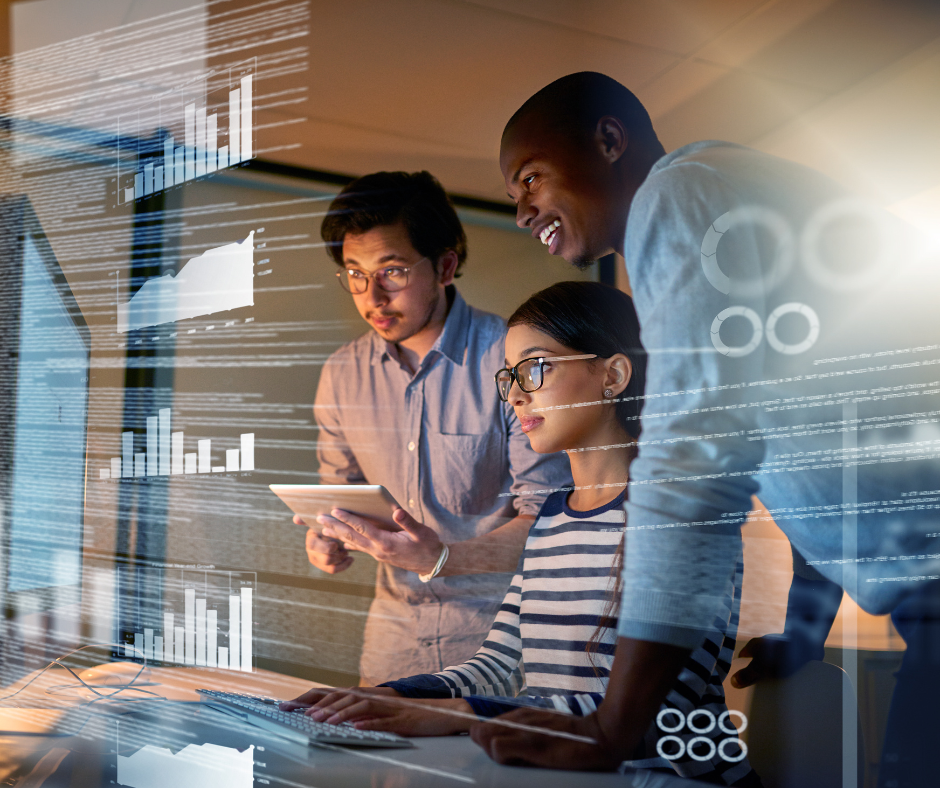 By using this type of software can help keep track of:
Fuel usage
Preventative maintenance and repairs
Drivers
Scheduling
Inventory
Compliance
Forecasting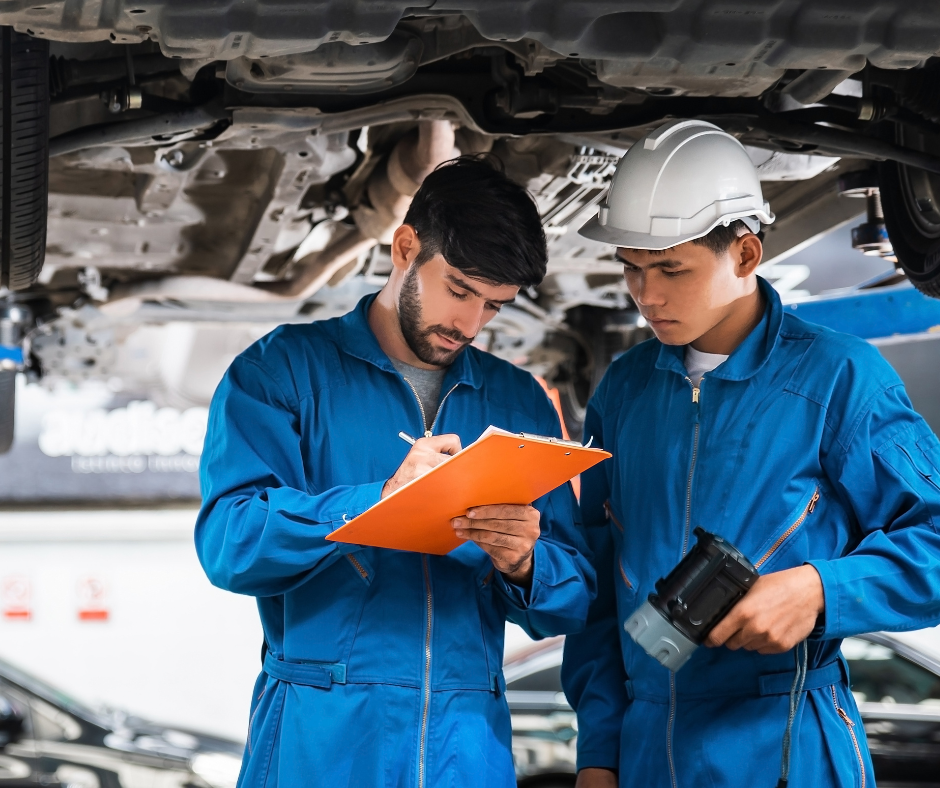 Manage your fleet with Locate2u
Don't spend hours looking through a range of fleet management systems. Locate2u is a field and fleet management software that enhances driver safety and helps operating costs for your business. Stuck spending hours planning the most efficient delivery routes for your drivers? Locate2u can have that done in minutes!
This solution offers a range of features such as route optimisation, proof of delivery, real-time tracking, booking management and more. All of which are engineered to reduce costs, create better fuel management and driver management, making life easier for fleet managers.
Boost your business' operational efficiency by giving Locate2u a go. Click here for more details.