Why do businesses need delivery management software?
Managing a delivery business and ensuring all operations are running seamlessly is not an easy task. Customers want their orders yesterday! Making it difficult for businesses to keep up with the growing demand of faster deliveries.
Delivery management software is the solution that can revolutionise your delivery business and allow it to reach new heights!
Keep reading to find out how businesses can benefit from delivery management software and how you can start transforming your business.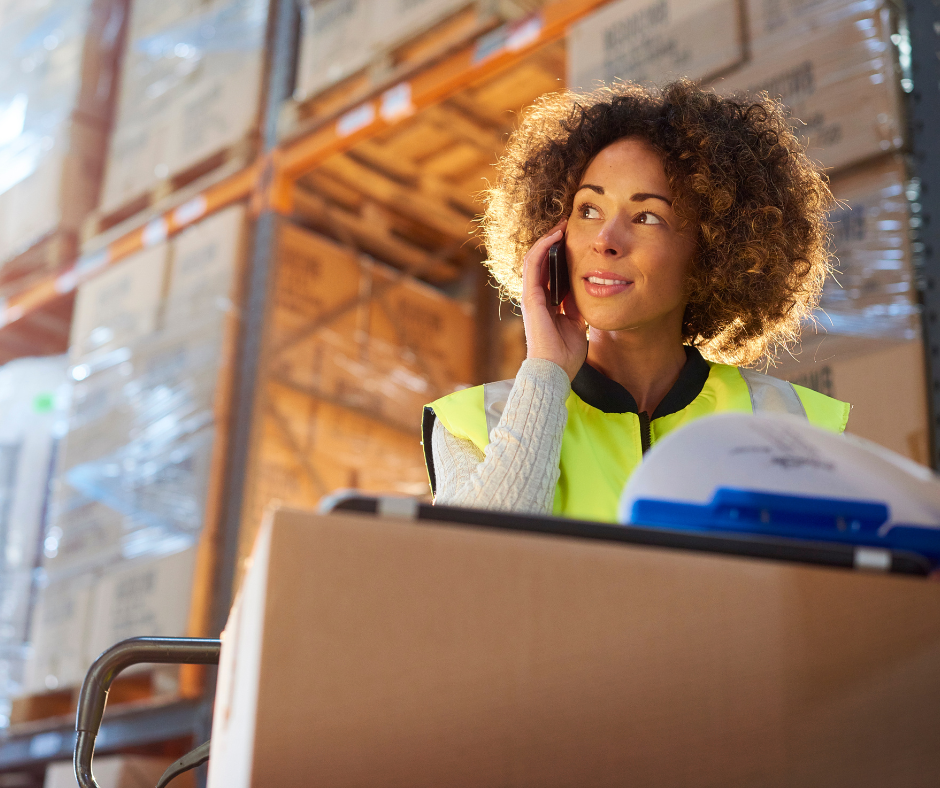 What is delivery management software?
Delivery management software (DMS) is a tool that businesses can use to streamline their entire delivery processes from start to finish.
This type of software can be used by both small and large businesses in order to optimize delivery routes, improve driver performance and improve customer service.
Integrating delivery management software within your system eliminates the hours spent manually planning routes and filling out spreadsheets. That way you can spend time improving other areas of your delivery business for maximum growth.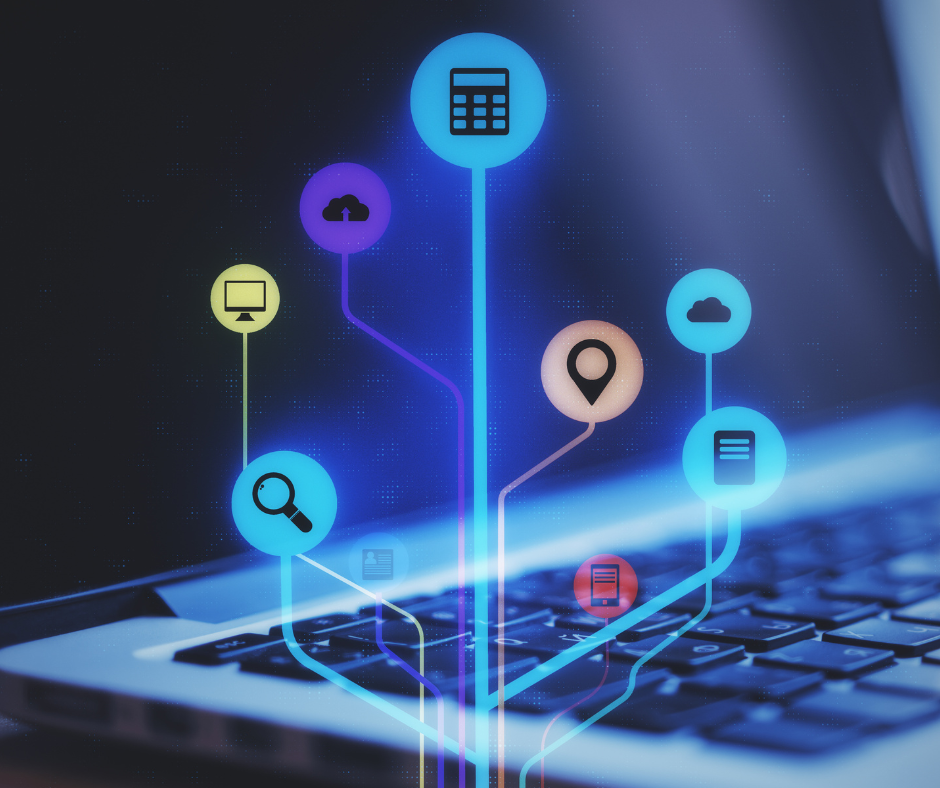 What is delivery management software used for?
Keeping up with customer expectations is a tricky task for all businesses when it comes to fast delivery. Delivery management software makes it easier to ship goods to customers at the allocated time and destination.
If you've ever received a call from a customer who wanted to know the status of their order then became frustrated when you didn't know the answer – DMS can solve this issue!
Using a quality delivery management software like Locate2u means all information is stored in one place. That way you can update customers on the whereabouts of the delivery driver without having to waste time looking for the correct data.
Depending on the chosen software, DMS also allows customers to voice how they felt about the delivery experience and give ratings. In doing so, you can see exactly what needs improving so that these errors are not repeated for future customers.
Rectifying the situation immediately also means customers are less likely to publish negative reviews online for others to see.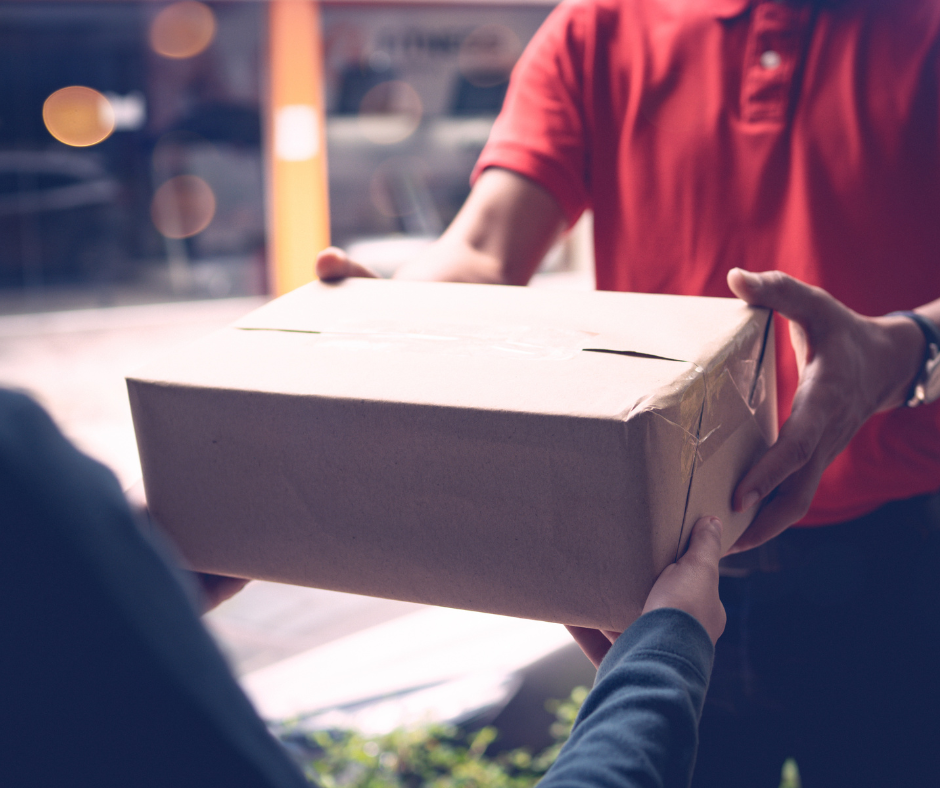 Why do businesses need delivery management software?
No matter the size of your business, it's essential to keep delivery operations running smoothly throughout the day. Today is all about how fast you can get products to customers, forcing businesses to find ways to enhance their efficiency.
Tracking your deliveries allows you to reinvent your typical delivery process and give customers a better experience.
An efficient delivery management system means no more worrying about the location of your drivers and how long it will take them to complete a delivery. You have all the control at the tip of your fingers.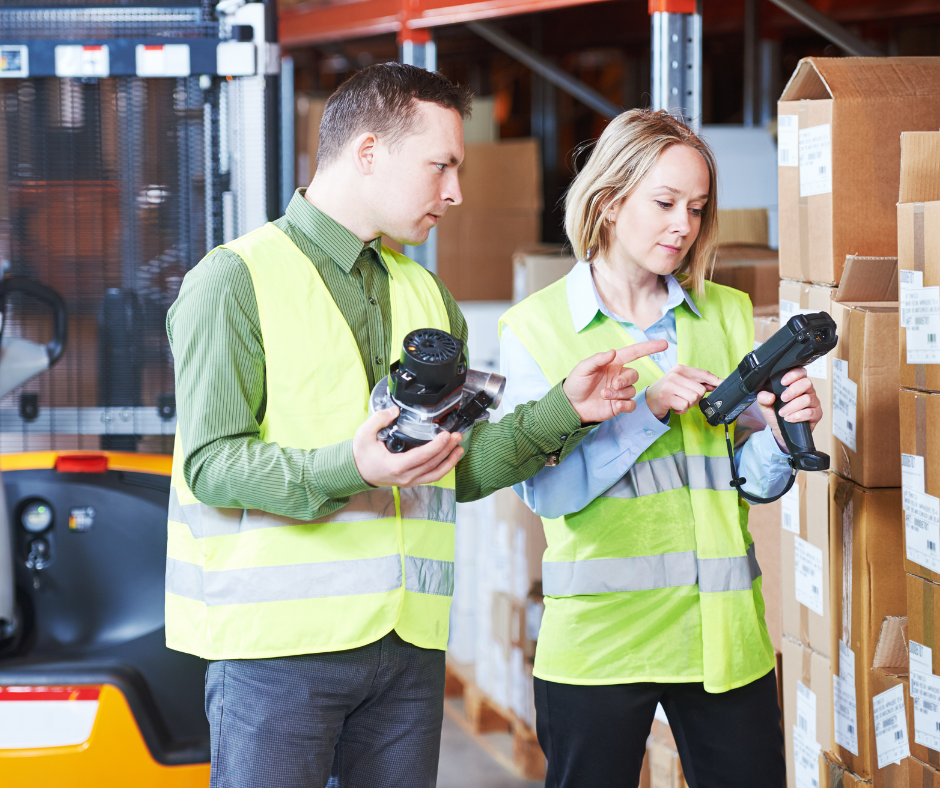 Benefits of delivery management software
Improved customer satisfaction
No one wants to sit around all day waiting for their delivery to arrive without receiving any updates. DMS enables you to give customers accurate ETAs and real time updates of the delivery so they are full informed throughout the entire delivery process.
You can also share live tracking links with your customers so they can monitor the delivery driver right up to their doorstep.
Keeping customers involved in the delivery process enhances their overall experience, leading to repeat purchases in the future. It can also result in positive online reviews, boosting your business' reputation and drawing in potential customers.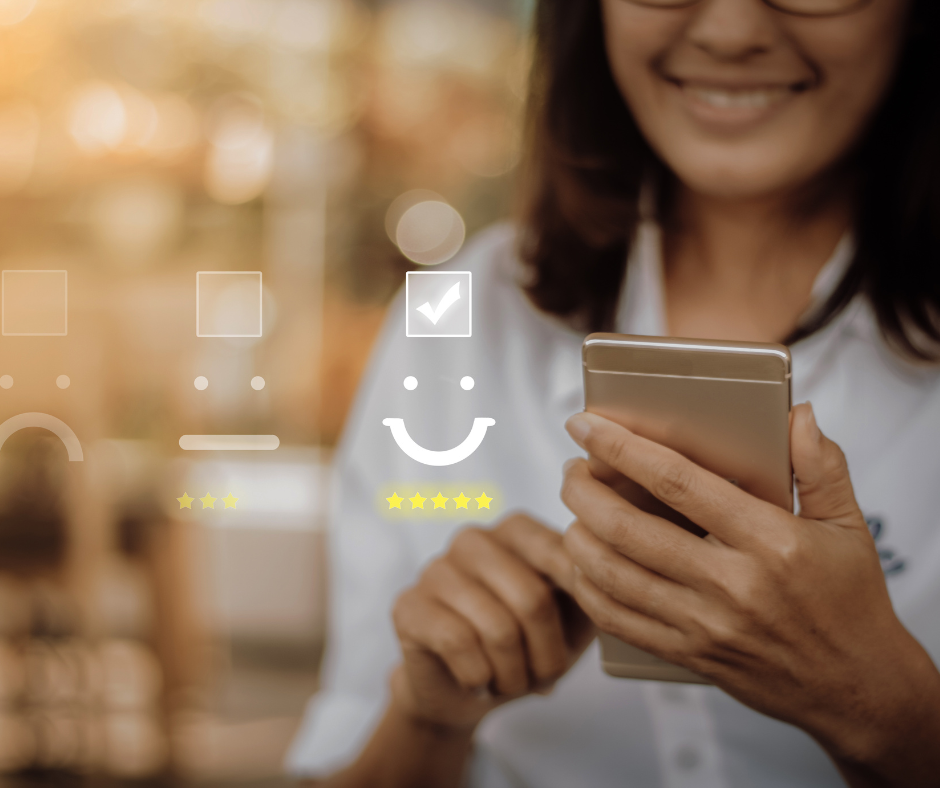 Electronic proof of delivery
Electronic proof of delivery, also know as e-POD, is the capturing of e-signatures by digital device. No pen and paper needed!
When the customer gives their signature, an electronic copy is forwarded to the customer or can be downloaded via the previous tracking link.
E-POD is critical to ensuring each delivery has been completed successfully, giving peace of mind to both the sender and recipient.
Driver safety
Harsh braking, speeding, sharp turns and excessive idling all contribute to the wear and wear of company vehicles, and jeopardizes driver safety.
With DMS, you can identify the driver who is dangerously driving and offer additional training to improve their safety on the road. This reduces the possibly of incidents occurring and unnecessary vehicle maintenance, increasing their lifespan.
Route optimization
Route optimization software builds the most efficient delivery routes for drivers in only minutes not hours!
No more wasting time taking into account driver schedules, weather and traffic conditions, vehicle types etc. It's all done for you!
A DMS like Locate2u enables you to add more than 20 bookings into the system and calculate the most optimal routes so that your drivers can reach every destination as efficiently as possible.
It's no secret that fuel these days is super EXPENSIVE. Less time spent on the road means your drivers are using less fuel, cutting down the amount of money being spent on fuel.
Better visibility
Delivery management gives users access to real-time tracking so you can see the precise location of your delivery drivers.
Knowing the whereabouts of your vehicles and drivers are gives reassurance that deliveries are being completed in a timely manner.
This is a great way to keep track of the jobs that have been completed and are yet to be complete. As mentioned earlier, you can also share a live tracking link with customers so they know roughly when their order will arrive.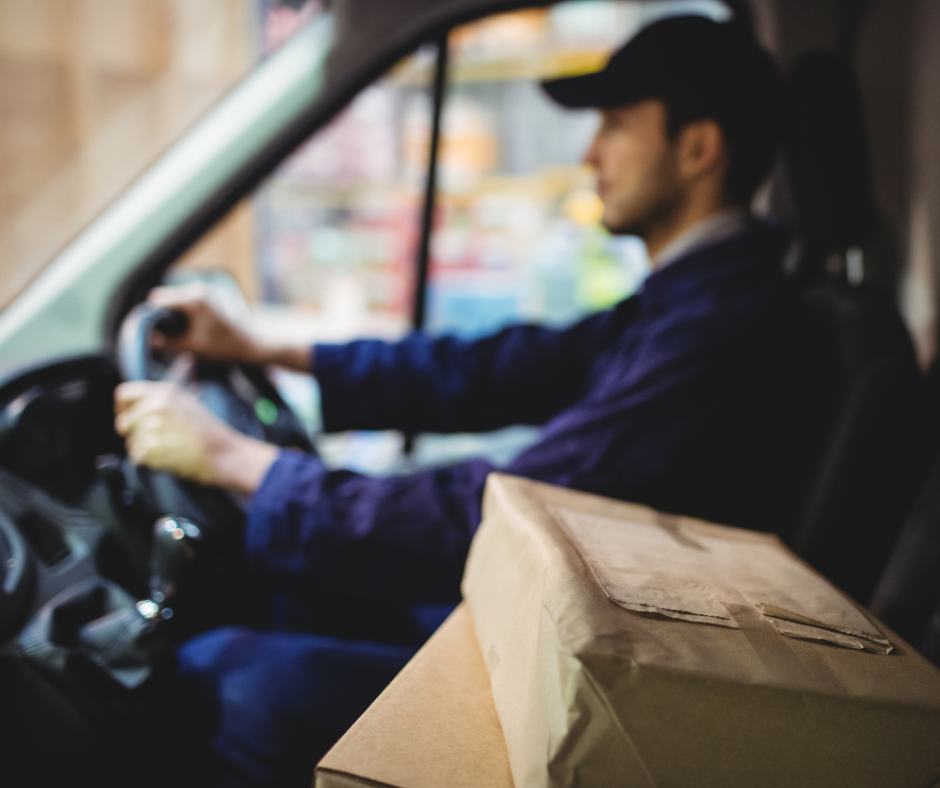 Conclusion
Locate2u is the perfect tool for solving pain points in last mile delivery and for businesses wanting to transform their delivery system.
Visit our website to learn more about how delivery management software can save your business time and money by clicking here.